I've been looking at this weekly post for several weeks now, wondering when I'll finally cave in and start doing it as well… I guess today is the day!
Top Ten Tuesday is a weekly meme created by The Broke and the Bookish. This topic is kind of perfect, because I bought 9 books just a few days ago… So, without further ado, here we go.
1. Ready Player One by Ernest Cline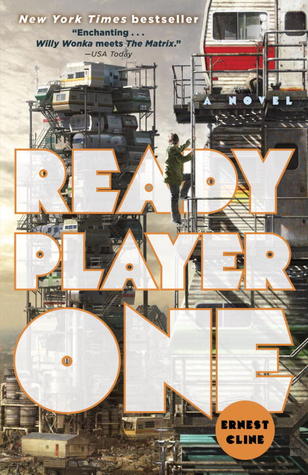 2. Dash & Lily's Book of Dares by Rachel Cohn and David Levithan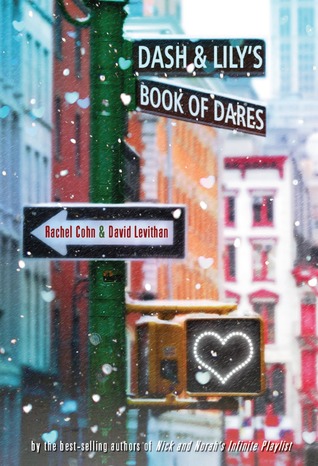 3. Magisterium: The Iron Trial by Holly Black and Cassandra Clare
4. Miss Peregrine's Home for Peculiar Children by Ransom Riggs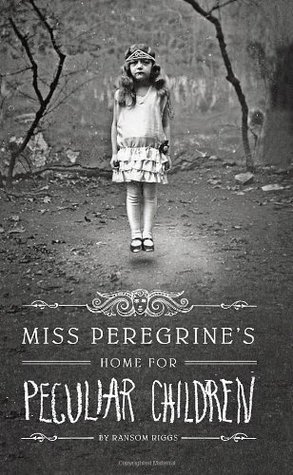 5. Hollow City by Ransom Riggs
6. The Princess Bride by William Goldman
7. Charmed: The Power of Three by Eliza Willard and Constance M. Burge
8. Nick and Norah's Infinite Playlist by Rachel Cohn and David Levithan
9. The Shock of the Fall by Nathan Filer
10. More Happy Than Not by Adam Silvera (ok, technically I still don't have this one in my hands, but I ordered and am expecting the bookstore to call any minute to tell me that I can pick it up).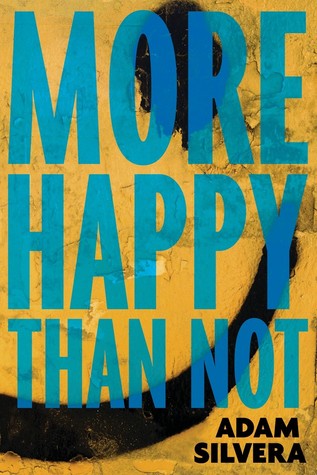 Worth mentioning that books 6 to 9 I found at a second-hand book store 😀 ! Oh, and if you click on the cover, they will take you to the book's GoodReads page.