Hey, welcome back for another Book Tag! Kelsey @Don't Shush Me! created this one in honour of the released of the much awaited Queen of Shadows (Sarah J. Maas) tomorrow. Thank you Kelsey, for nominating me for the "While We Wait for Queen of Shadows" Book Tag.
Favorite book by Sarah J. Maas & why?
It's so tough, I haven't read a book by her that I didn't like!
Although all of the Throne of Glass books have a higher rating, I think I'll go for A Court of Thorns and Roses. I liked that it was a bit more adult, and a lot more explicit. Also, it was the first book I read by Sarah and it will always hold a special place in my heart.
Favorite character in Throne of Glass series & why?
Celaena/Aelin! It's so refreshing that a girl can be a badass and girly, feminine and scared all at the same time.
Ok, which team are you on (Dorian, Chaol, or Rowan)?

Did you forget Aedion? Because he's very much in play (at least in my head!). So, right now I'm Team Rowan and Team Dorian! I love them both, and I can see the advantages of her being with anyone of them. For Chaol, however, I don't see it happening… he got his chance (sorry dude! I still like you!).
How long have you had to wait between reading Heir of Fire, & Queen of Shadows?
I don't think it will come to a month. I finished Heir of Fire on August 9, and I'll be receiving my Queen of Shadows on September 7…. 😀 It's the advantage of being late to "these books are awesome" party!
What are your favorites out of the books that have helped you pass the time in between Sarah J. Maas book releases?
Probably The One Thing, by Marci Lyn Curtis and The Wrath and the Dawn by Renée Ahdieh.
When do you think you'll get a chance to read Queen of Shadows?
Probably as soon as it gets here on Sept 7, though it's a Monday, which means I will have little time during the week, and it will probably drag until the next weekend.
What would you say to recommend Sarah J. Maas books to someone who has never read them?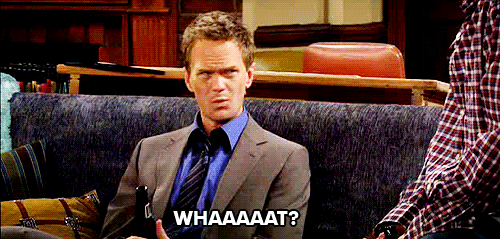 IT'S FREAKING AWESOME!!!! What the hell are you waiting for?! Lol! I would tell them that both stories are very worthwhile, and even if they're not totally convinced, they should give it a go.
---
I tag everyone that it's a fan of Sarah J Maas and is patiently awaiting for the arrival of QoS tomorrow.