Oh wow, this week's theme is hard… "Ten Fairytale Retellings I've Read/Want To Read"! I find it hard because after a week of wracking my brain, I realized that I only read 2 fairytale retellings, and one of them I can't even see the similarities… (Top Ten Tuesday is a weekly meme created by The Broke and the Bookish).
Books I've Read:
1. A Court Of Thorns And Roses by Sarah J. Maas – As we all should know by now, ACOTAR is a retelling of Beauty and the Beast, and it's perfect!
2. Throne of Glass by Sarah J. Maas – Apparently this started out because of Cinderella… I don't exactly see anything in common, but hey, if it inspired Sarah J. Maas to write this masterpiece, I'm down!
3. Love in the Time of Global Warming by Francesca Lia Block – OK, this is not exactly a Fairytale retelling, but it's a Odyssey's retelling, and I think that's pretty damn close.
Books I want to Read:
4. Cinder by Marissa Meyer – Book 1 of The Lunar Chronicles is a Cinderella retelling. I really have to start reading these.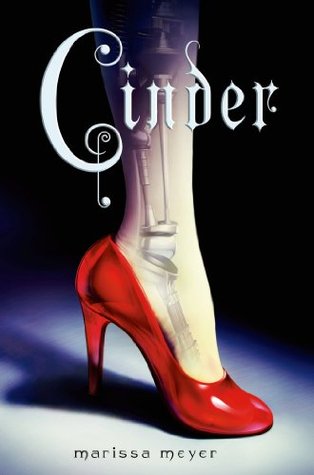 5. Scarlet by Marissa Meyer – The second book of the series is based on the Red Riding Hood story.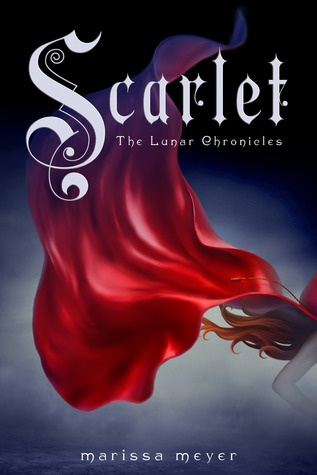 6. Cress by Marissa Meyer – The third instalment is a Rapunzel retelling.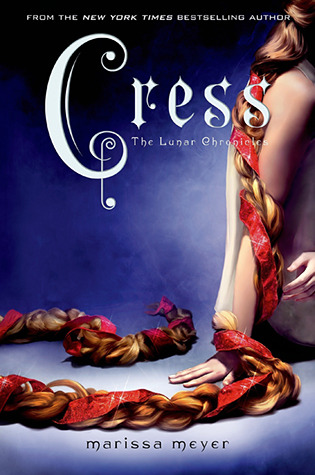 7. The Wrath and the Dawn by Renee Ahdieh –  This book is on my TBR for this month, and AMAZON has already let me know that it is on it's way, though it won't arrive until Friday. So, this book is inspired on A Thousand and One Nights.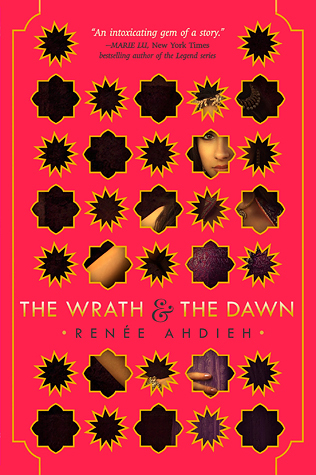 8. The Summer of Chasing Mermaids by Sarah Ockler – This is a loose retelling of The Little Mermaid that came out recently, and I want to find the time to read it.
9. Mechanica by Betsy Cornwell – This seems like an interesting book, this is yet another retelling of Cinderella.
10. A Thousand Nights by E.K. Johnston – This is a retelling of  A Thousand and One Nights. But the cover is gorgeous and it sound intriguing, so it's going on my TBR.