Hey, another Tag! Nattie @Book Rambles nominated me for the Fireworks Book Tag, thank you so much Nattie! So, let's do this!
Screamers – A book that made you want to scream! (In a good or bad way)
For this I'm going to pick what I'm currently "reading" (listening to), because I've cracked up laughing out loud quite a few times, and I'm gonna count that as screaming, and that is You're Never Weird on the Internet (Almost) by Felicia Day .

Bombers – A book that you read before it "exploded" in the book community
I've been in the "community" for far too little, so I have no idea how to answer this…
Banger – A banned book YOU'VE read
Apparently I read somewhere that the first couple of books of the Harry Potter series had been banned in some places of the US when it came out?! I don't know, I don't even think we have banned books in Portugal.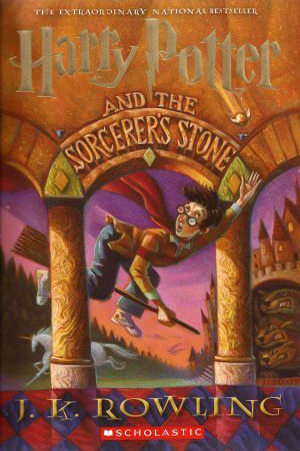 Peony – A book/author you think everyone needs to read
Sarah J. Maas, or Cassandra Clare, or Rainbow Rowell… but most people here have read it already… (am I right?!)
Crossette – A book/series with a complicated plot
Game of Thrones is hyper complicated, so I'm gonna go with that!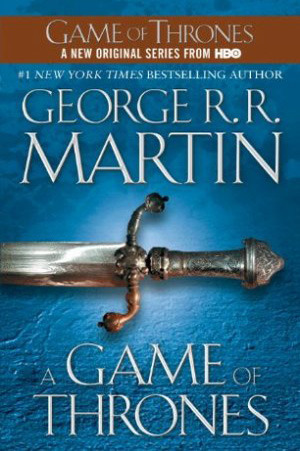 Diadem – A book/series with an amazing set of central characters
The Throne of Glass series. Celaena is one of the best female protagonist that I have ever read, and the other central characters are just as amazingly written.
Matches – Light your own fireworks by tagging 5 people!