For a few weeks now I've been seeing posts about this thing, Bout of Books 14, a read-a-thon. Now, I've been itching to participate in one, but generally the goals are a bit too high for my time availability. But this one has no set goals, I can make my own, so seriously, why the hell not?!
The Bout of Books read-a-thon is organized by Amanda @ On a Book Bender and Kelly @ Reading the Paranormal. It is a week long read-a-thon that begins 12:01am Monday, August 17th and runs through Sunday, August 23th in whatever time zone you are in. Bout of Books is low-pressure. There are challenges, giveaways, and a grand prize, but all of these are completely optional. For all Bout of Books 14 information and updates, be sure to visit the Bout of Books blog. – From the Bout of Books team
---
Reading Goals:
I'll set my goals reasonably, because I don't want to fail miserably on my first attempt at a Read-a-thon (and because I still need to get some actual work done during this week). So, I plan to read 3 books: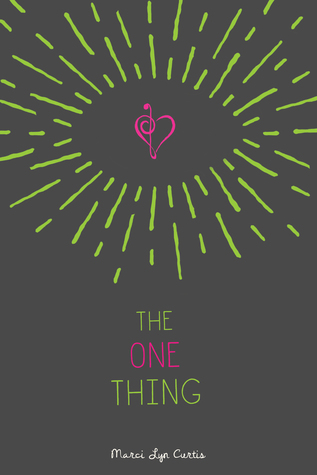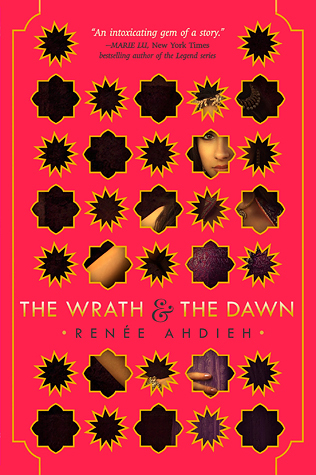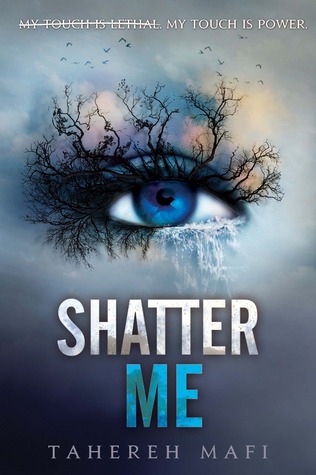 1. The One Thing by Marci Lyn Curtis – I started this one last night and I'm loving it so far. I'm having a really big problem putting it down, which again, is not convenient because I do need to work. This is an eARC and want to finish it tomorrow at most.
2. The Wrath and the Dawn by Renee Ahdieh – this one is in my August TBR and I have to finish it by August 22, because I want to participate on the August readalong hosted by BIBLIOPHILE GATHERING.
3. Shatter Me by Tahereh Mafi – which is also in my August TBR, but I've been putting it off because I wanted to get a move on on some ARCs (to get my stats up on Netgalley). But I'll wait no more, it will be done before next sunday.
---
So this is it, let's see how it goes. Ideally I would also be able to start a fourth book this week, but I'm not that optimistic considering my work load.