Hey, welcome back to another book tag! This time it's the Summer Book Tag, and I was tagged by Ashley @Dreaming Through Literature (thank you so much). This is probably the last chance to do this one, given how the summer is ending and all, so let's do this!
Lemonade: Pick a book that started off bitter but then got better
More Happy Than Not by Adam Silvera. I wouldn't say that it started off bitter exactly, it was more "ok, not really seeing what the big deal is", but then… WOW!
Golden Sun: Pick a book that made you smile beyond compare
Simon Vs The Homo Sapiens Agenda by Becky Albertalli, this book had me smiling like crazy! Oh, and Fangirl by Rainbow Rowell, obviously!
Tropical Flowers: Pick a book set in a different country
Almost every book ever is set in a different country from my own… but OK, I'll go for the book I'm currently reading: Armada by Ernest Cline.
Tree Shade: Pick a book where a mysterious or shady character is introduced
Shatter Me by Tahereh Mafi. I know there's a lot of love for Warner – really a lot, it's scary – but I just finished the first book a couple of days ago, and so far Warner is crazy… he's bonkers, and definitely shady.
Beach Sand: Pick a book that was grainy and the plot barely developed
I honestly can't think of one… even the books I haven't liked it's not that the plot didn't developed…
Green Grass: Pick a character(s) that was full of life, making you smile
Magnus Bane of The Mortal Instruments by Cassandra Clare. Magnus just always makes me smile 🙂 ! Especially if he's with Alec…
Watermelon: Pick a book that had some juicy secrets
Hmmmm, I'm gonna be really repetitive here, but Heir of Fire by Sarah J. Maas it is! Chaol has secrets, Dorian has secrets, the King has secrets, Rowan, Aelin, Maeve, …, everyone has secrets in this book!
Sun Hat: Pick a book with a vast, big universe/setting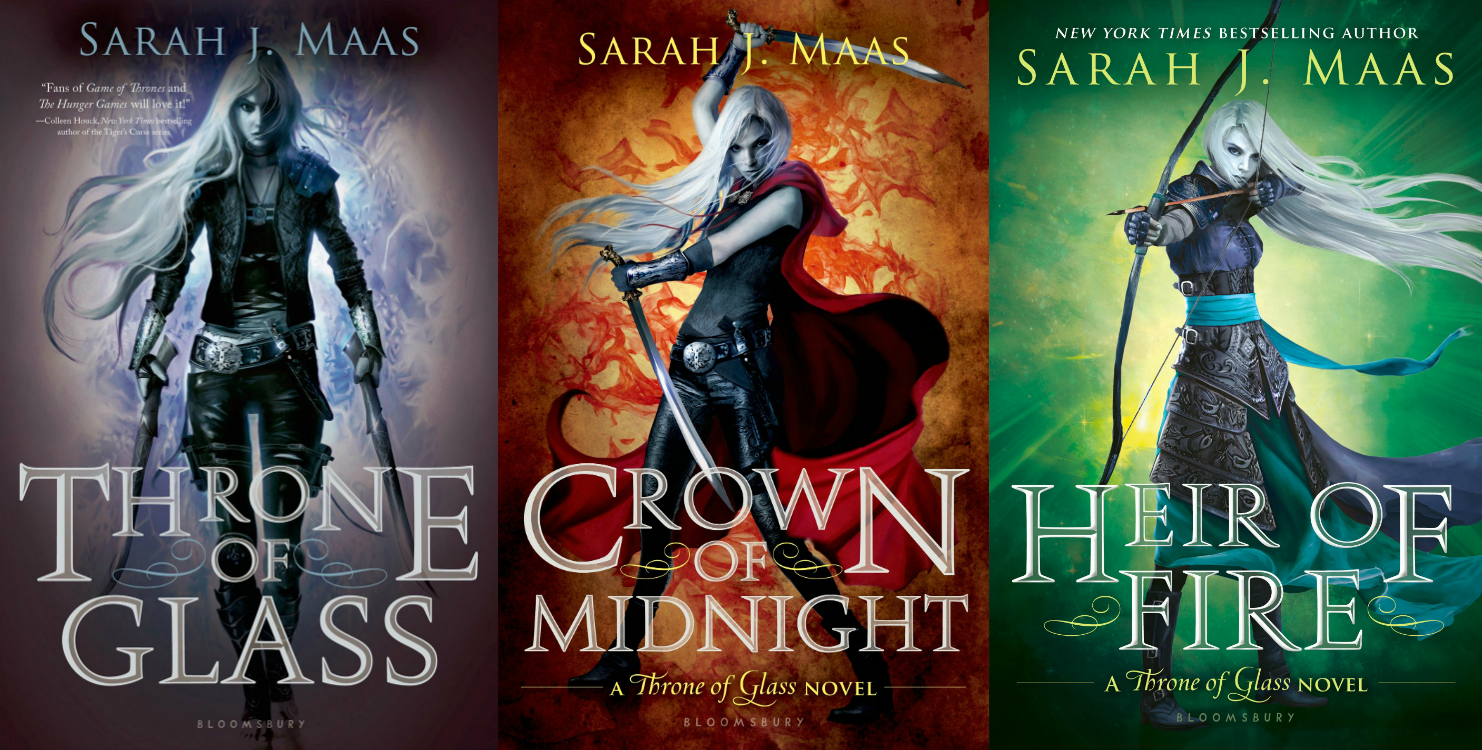 Throne of Glass, I can't wait to see more of it in Queen of Shadows.
BBQ: Pick a book in which a character was portrayed as a hunk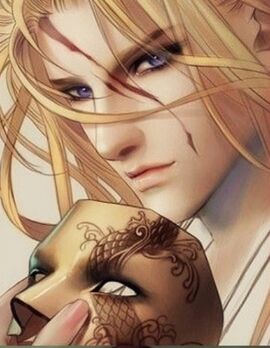 Tamlin in ACOTAR, I mean, right?! Or Rowan from Heir of Fire. (I feel like I'm picking these 2 a lot lately)
Summer Fun: Pass the tag on