Hello, welcome back for the 4th week ok Book Traveling
Thursdays, which a weekly meme created by Cátia @The Girl Who Read Too Much and Danielle @Danielle's Book Blog. The goal is to share the covers of a book related to that week's theme, which you can see at the Goodreads group, indicating the original cover, the one of your country, your favorite and least favorite.
This week's theme is "It is almost time to go back to school. Choose a book that mostly occurs in a high school". For this weeks theme I chose The Perks of Being a Wallflower by Stephen Chbosky, that has been around for enough time to have a few diverse covers.
---
Original Over: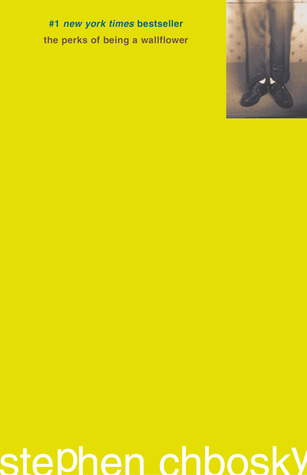 This is the original cover that came out in 1999 in the US. Do you like it? I do not, actually, I think it's one of the worst covers ever…
COVER FROM MY COUNTRY (PORTUGAL) & COVER FROM THE COUNTRY I LIVE IN (SPAIN):
Again, don't get overly excited, I could not find a cover for the Portuguese version (maybe it also doesn't exists… is this even possible?).
So, I give you the cover for the Brazilian and Spanish adaptations, both of them came out after the movie.
FAVORITE COVER(s):
I really love the movie tie-in covers for this book. I like the green one above well enough, but the blue UK is my favorite movie tie-in (it is also the one I own). Then the other UK one is way more recent and I think it's my favorite out of all the covers of this book. The Dutch is unique and the more I look at it, the more I like it.
LEAST FAVORITE COVER(s):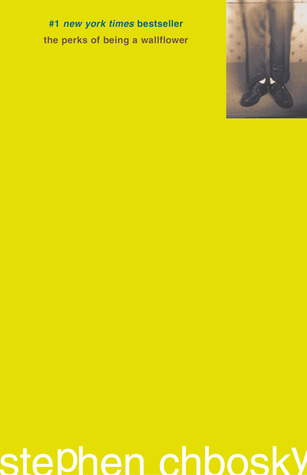 First off, this book has some horrible covers! That said, the original US, the pink Thai, and the blue German with a picture of a girl (why?!) are probably my least favorites. What do you think?