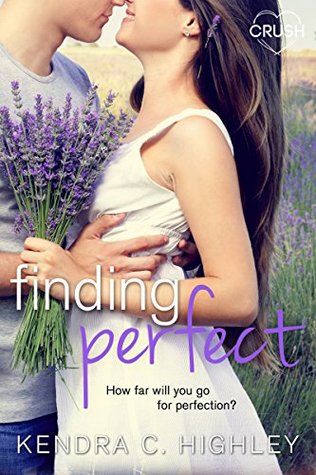 How far will you go for perfection? 
For "Perfect Paige" Westfeld, today is "D" Day. As in, she just got one on her calculus test. With her dreams of Stanford, her reputation, and her parents' expectations at stake, Paige needs to find a way to save face before everything she's worked for goes up in flames.

Ben Franklin (yes, he's related) is from the wrong side of town, with the wrong clothes and the wrong kind of life. He also knows an opportunity when he sees one, and he'll be happy to tutor Paige – if she makes him into the kind of guy her best friend, the hottest girl in school, will date.  

It's the perfect arrangement. And Paige is determined not even the inconvenient – and utterly imperfect – attraction simmering between her and Ben will ruin it…
Pub Date: September 14th 2015 by Entangled: Crush
I received an eArc from the publisher through Netgalley in exchange for an honest review.
---
I wasn't exactly expecting this book to turn out as deep as it did. I thought it was just about the romance, and I was so happy to see that it was not the case. This book is mainly about being true to oneself, and dealing with the pressure and expectations that others will bestow on you. Peer and parental pressure can be a suffocating thing…
I really liked the writing, and I loved the double POV. I'm a fan of multiple POVs, because it allows you to actually know what's going on in the character's minds, and here it worked perfectly, especially during the "get to know you" phase.
I adored these characters. I understood Paige so much, and I just wanted to wrap my arms around her and assure her that everything would turn out ok. And Ben… oh Ben… he's so great! Smart, sexy, 2 jobs, cute, …?! wow!
I also really liked that although both of them were portrayed was studious, put together, nerdy, and so on, that they weren't portrait as saints and inexperienced. Paige, even though she saw herself as second best to Zoey, was not shy and she knew very well what she was doing when she got her hands on Ben. That was refreshing and accurate.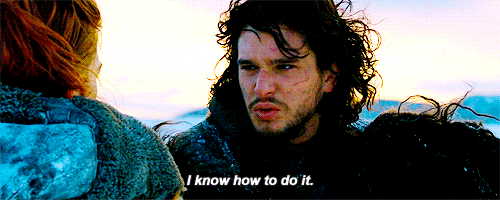 The romance was so cute and adorable, and I could read 200 more pages of them together (car washing scene people!!!). The fact that Paige is pretty quick to realize that she likes Ben and still tries to help him get Zoey? I was so proud of her and so sad at the same time, because he liked her too, but was doing the wrong things, because he thought he wasn't good enough for her… so much miscommunication! But I liked how they eventually came together and were able to get through the difficulties… and by that I totally mean Paige's mother! What was she thinking?
Zoey really surprised me, and I want to see more of her. That ending made me hopeful that we'll get a second book about her. And maybe get a glimpse of Ben and Paige?! Wouldn't that be great???
This book actually made me cry, which was something I was not expecting! Seeing Paige asserting herself and fighting for what she wanted for her life was amazing.
By the way… I started this book yesterday morning on my way to work, and finished it before I went to bed… it was such a fast read.
Rating: 3.8 Stars