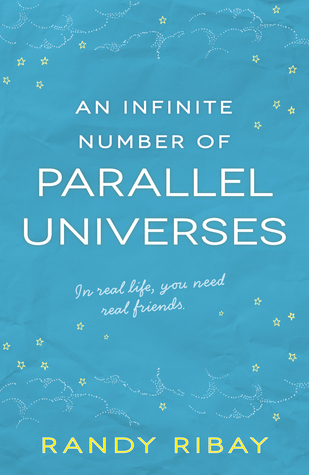 As their senior year approaches, four diverse friends joined by their weekly Dungeons & Dragons game struggle to figure out real life. Archie's trying to cope with the lingering effects of his parents' divorce, Mari's considering an opportunity to contact her biological mother, Dante's working up the courage to come out to his friends, and Sam's clinging to a failing relationship. The four eventually embark on a cross-country road trip in an attempt to solve–or to avoid–their problems.  

Told in the narrative style of Akira Kurosawa's RASHOMAN, AN INFINITE NUMBER OF PARALLEL UNIVERSES is at turns geeky, funny, and lyrical as it tells a story about that time in life when friends need each other to become more than just people that hang out.
Pub Date: October 16th 2015 by Merit Press
I received an eArc from the publisher through Edelweiss in exchange for an honest review.
---
This book is written in a very interesting way… for about 40/50% of the book, we follow the exact same week from the perspective of our 4 main characters: Archie, Mari, Dante and Sam. I found this so interesting, it was amazing to read what each of them thought about the exact same event and situation.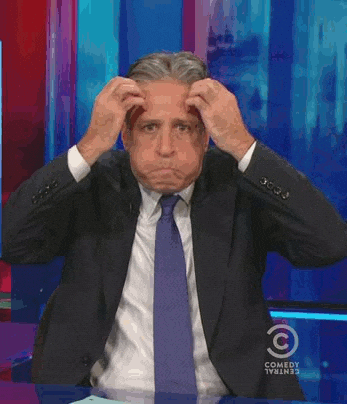 For the rest of the book, the narrative is a bit more complicated and there is some alternation between the POVs, though it sometimes takes a bit to actually understand which view you're getting at a time. I guess it's some kind of  third person omniscient narrator thing, though I'm still not sure (sorry). Although this is the part where the story actually gets interesting like hell, with all our characters together in the same space, it's the one that I found harder to read.
"If only leveling up in real life were as simple as in a game. Complete a few quests. Gain some experience. Develop special abilities."
About the characters… This is definitely the most diverse group of characters in the book that I've ever read. And their problems? WOW! I have to admit that the only character that I didn't connect with was Sam, although I understood his problem, he was just being a prick for most of the book… This book deals with such important themes though, sexuality, homophobia, adoption, racism, religious beliefs, cancer, heartbreak, …, wow, right? A lot of important and heavy themes for an YA book.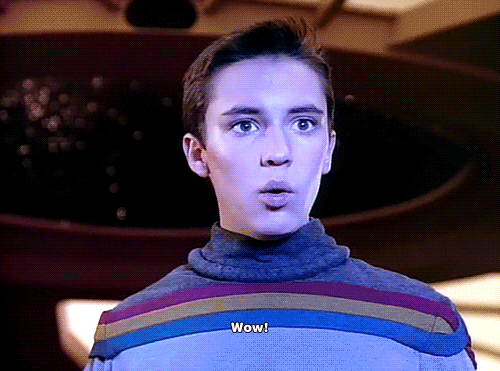 The plot, I really liked the concept and idea of it. They all embark on this giant road-trip for Sam, but really because they're all running away from something. They eventually stop running and become better friends in the process, the kind of friends that are worth having.
I had a couple of problems with this book…
I struggled a bit with the alternating POVs in the second half of the book, but nothing major.
That road-trip was crazy! EVERYTHING that could go wrong did, which while amazing in terms of plot, wasn't really believable…
I also had a tiny problem with the fact that we don't actually get any resolution to any of their problems and struggles. SPOILERS! When the book ends, we only know that Sam finally woke up and realized that Sarah was not good for him, and Archie and Mari are together, but we don't know what will happen between Archie and his dad, whether Mari will contact her birth mother, or if her mom will beat cancer, we have no idea what it's waiting for Dante when he gets back home… And I wanted to know!
All in all, it was a good read, and I would highly recommend it. 🙂
Rating: 3.8 Stars