Hello, it's TUESDAY!!!! Which means it's Top Ten Tuesday time, a weekly meme hosted by The Broke and the Bookish. This week's theme is Top Ten Books on My Fall TBR, and that is just amazing. So let's get started…
1. The Lunar Chronicles (Marissa Meyer)
I already have the first 3 books, Cinder, Scarlet and Cress, and I fully intent to read it next month 😉 .
2. The Selection Series (Kiera Cass)
I also already have the first trilogy, The Selection, The Elite and The One (and I might even consider reading The Heir…), so I'll definitely be reading it this fall.
3. Carry On (Rainbow Rowell)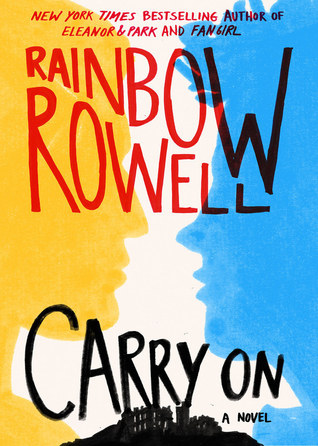 I'm quite excited to read this one 😀 ! (and I'm secretly hoping for an epilogue or something Cath/Levi related).
4. Everything, Everything (Nicola Yoon)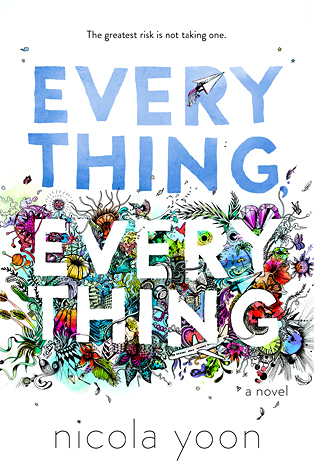 I've read so many wonderful things about this book that it is definitely in my fall TBR.
5. The Improbable Theory of Ana and Zak (Brian Katcher)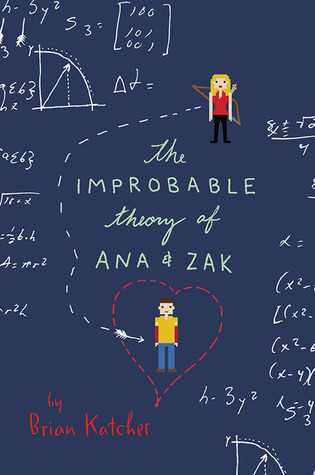 I've been quite excited about this one lately, and it's burning a hole in my amazon shopping cart… it will have to come home to me soon… very soon, because it sound so so amazing.
6. Me Before You (Jojo Moyes)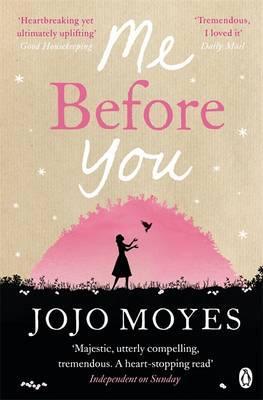 After a chat on twitter, I think that I'll be reading this book soon, so yeah, it's on my fall TBR
7. Angelfall (Susan Ee)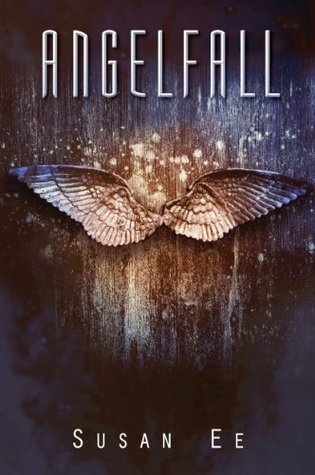 I bought this book super cheap for my kindle, and I'm so so excited, because I want to get into this trilogy. This one is reserved for my October trip to South Korea and Japan – the advantaged of an e-reader, right?
8. Daughter of Smoke and Bone (Laini Taylor)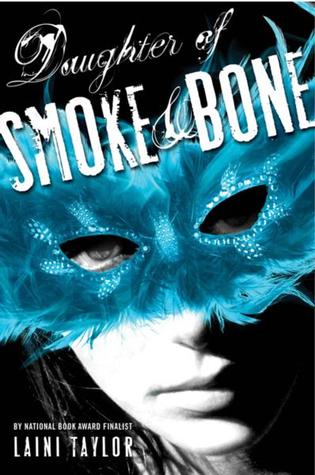 Same as Angelfall, I bought this book for my kindle, because it was so damn cheap and I've been wanting it for a long long time. Also, it will be read on the same trip as the one above 😉 .
9. The Princess Bride (William Goldman)
I want to read this one bad! I hope I make it during the fall, otherwise, it will be a winter thing.
10. Miss Peregrine's Home for Peculiar Children (Ransom Riggs)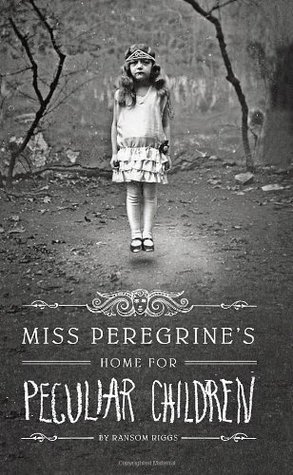 I think that this might be the perfect Halloween book, for some reason. So I might give it a go around then. I do want to read the whole trilogy, but it's unlikely that I'll have time for all of it this fall, so I'll be happy if I manage to read this one.