Hello!!! Taking advantage of my last night at home, and just having been nominated for this tag by Ashley @Dear World…, I decided that I should so it now, otherwise it would have to wait until Christmas. Thank you Ashley!!! 😀
(oh, I almost missed posting today…)
1. Find a book for each of your initials.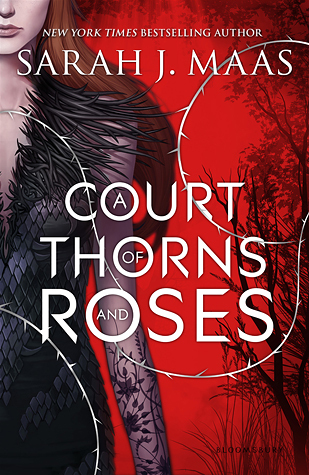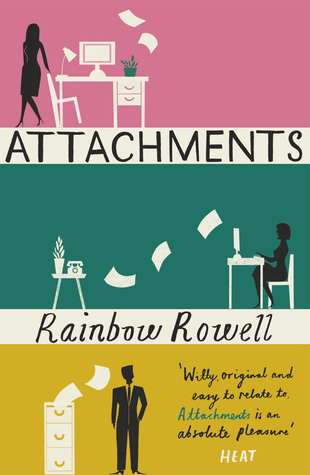 Crown of Midnight
A Court of Thorns and Roses
Persuasion
Attachments
2. Count your age along your bookshelf – which book is it?
Oh, I'm old! I'm 31, so… Catching Fire by Suzanne Collins.
3. Pick a book set in your city/state/country.
Os Maias by Eça de Queirós. I think this is currently the only book I own that goes on in Portugal.
4. Pick a book that represents a destination you would love to travel to.
Harry Potter and the Philosopher's Stone by JK Rowling, I mean, who wouldn't want to travel to Hogwarts?!
5. Pick a book that's your favorite color.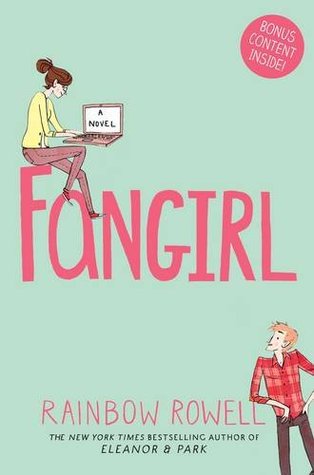 Fangirl by Rainbow Rowell. I love this book colour! This is not my favorite colour in general, but it is on this cover.
6. Which book do you have the fondest memories of?
As Sete Filhas De Eva or The Seven Daughters of Eve by Bryan Sykes. I read this book when I was young and it quite literally changed my life. It's a non-fiction, in case you're wondering, and it's about Mitochondrial DNA (mostly) and how we can trace all our lineages back to Africa and I read it and I knew that I wanted to be involved in this for life. So, I decided I wanted to do Genetics and Human Populations… and I am!
7. Which book did you have the most difficulty reading?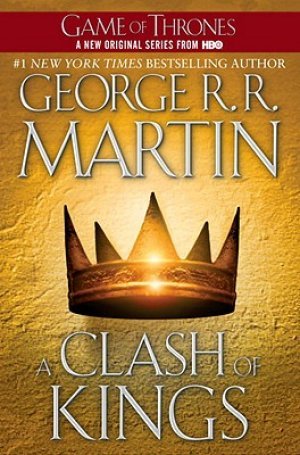 A Clash of Kings by George R. R. Martin. This book took me so long, I just wasn't feeling the characters and I was always getting lost with the names… but I did it!
8. Which book in your TBR pile will you give the biggest sense of accomplishment when you finish it?
Probably The Hobbit by J. R. R. Tolkien! And then The Lord of The Rings trilogy… it's been in my TBR forever.
---
I tag EVERYONE! This was fun 😀