Hello, it's Tuesday again, which means it's time for another Top Ten Tuesday post, a weekly meme hosted by The Broke and the Bookish. This week's theme is:
Ten Books To Read If You Like This Super Popular Book/Author (ie: you could list 10 different popular/bestselling books or authors with readalike suggestions for each or give 10 books for one best-selling/popular book or author like 10 authors to read if you like John Green or ten books to read if you like Gone Girl. Idea is to give good readalikes that may be less well known).
I was struggling with this one a lot! I don't usually make connections between authors or books and i couldn't come up with anything more than 5 book, no matter which combination I tried. So, after contemplating not doing it this week, I decided to spin it a bit and make it a theme instead of an author or book. So, Ten Books To Read If You Like Kick-@ss Female Heroines! I'm sorry before hand for totally missing the goal of this week's topic…
1. Throne of Glass Series (Sarah J. Maas)
This series is full of gorgeous, super strong women. Such as Aelin, Nehemia, Lysandra, Manon, …, I love how strong, powerful and human they all are.
2. The Wrath & The Dawn (Renée Ahdieh)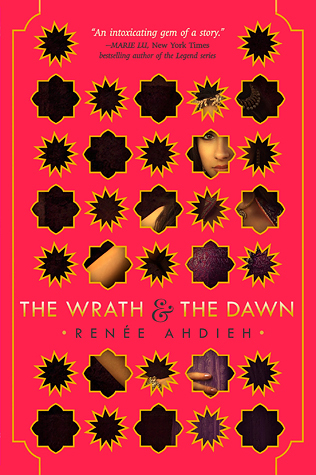 Shahrzad is one of my favorite female character ever. Despina is pretty bad-@ss herself.
3. The One Thing (Marci Lyn Curtis)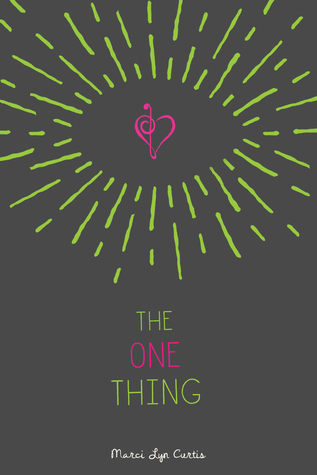 Maggie is so strong and sassy! I love the hell out of her.
4. The Infernal Devices (Cassandra Clare)
Tessa Gray, Charlotte Fairchild, Sophie Collins, Cecily Herondale. These four ladies are worth several men!
5. Eleanor & Park (Rainbow Rowell)
Eleanor is a different kind of strong female character. She doesn't fight or anything, but she managed to survive some awful situations and still manage to live.
6. Harry Potter series (J.K. Rowling)
Hermione Granger is on everyone's mind when we think of kick-@ss women, right? But I'll raise you Molly Weasley, Minerva Mcgonagall, Nymphadora Tonks, Luna Lovegood, Ginny Weasley, Alice Longbottom, …
7. A Clash of Kings (George R. R. Martin)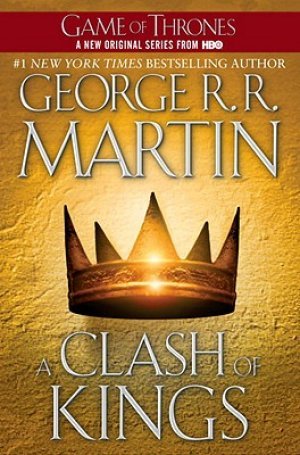 One name for you: Aria Stark. Sure, this series has other female heroines, such as Daenerys, but Aria is my favorite.
8. Memoirs of a Geisha (Arthur Golden)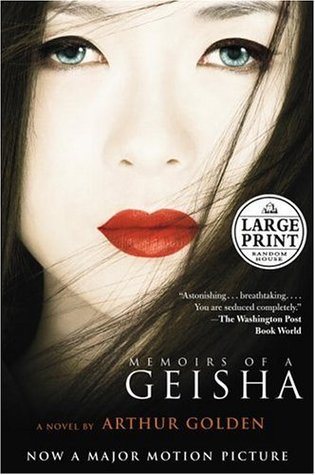 Chiyo goes through some bad stuff throughout her life…
9. The Hunger Games (Suzanne Collins)
It's not because Katniss is broken that she stops being freaking amazing.
10. My Heart and Other Black Holes (Jasmine Warga)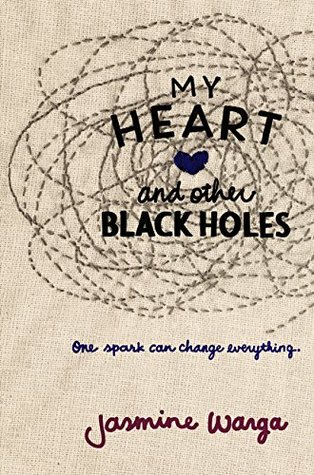 I really admire Aysel. Yes, the only thing she wants in the beginning is to end her life, but she goes through a big transformation and goes because of it. She makes my list!