Hello, welcome back to another Book Traveling
Thursdays, which a weekly meme created by Cátia @The Girl Who Read Too Much and Danielle @Danielle's Book Blog. The goal is to share the covers of a book related to that week's theme, which you can see at the Goodreads group, indicating the original cover, the one of your country, your favorite and least favorite.
This week's theme is "Everyone hates Hollywood making a mess out of their favorite book. Choose a book that got made into a movie you actually enjoyed". For this one I'm going with Catching Fire by Suzanne Collins. In general, I think that this trilogy was super well adapted, so any book would be ok here.
---
Original Over: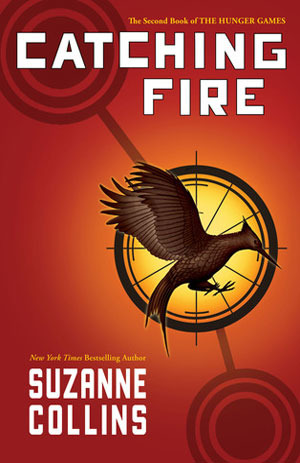 These are the 2 original covers.
COVER FROM MY COUNTRY (PORTUGAL) & COVER FROM THE COUNTRY I LIVE IN (SPAIN):
Covers in Portugal, Spain and Catalonia. In truth, we all have all the covers in existence, lol, but these are nice.
FAVORITE COVER(s):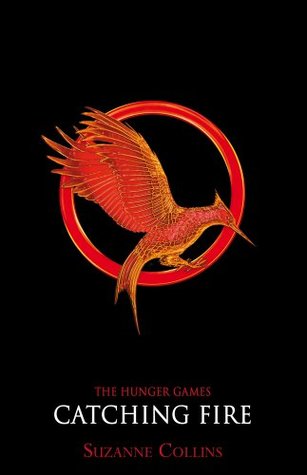 My favorites are the Luxury Edition and the black cover edition. I like the minimalists covers, they are the prettiest in my opinion.
LEAST FAVORITE COVER(s):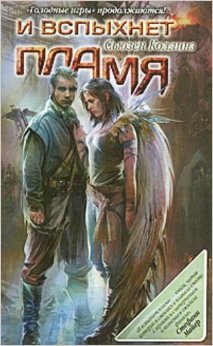 These countries went out of their way to produce some horrific covers. Here are the Dutch, Swedish, Danish, Arabic and Russian editions, what to you think of them? Can you explain that last one? Because that looks life a fantasy series cover and not dystopian…