It's tuesday again! Here we go for another Top Ten Tuesday 😀 , a weekly meme hosted by The Broke and the Bookish. This week's theme is:
Top Ten Author Duos You'd LOVE To See Write A Book Together (aka my (Jamie's) world would explode if Gayle Forman and Jandy Nelson wrote a book together) — might be hard to come up with 10 but still would be fun! Bonus points if you tell us what kind of book you'd like them to write!
I'm rubbish at this pairing thing, really, I have a hard time thinking about who would go well with who… So, with that in mind, my duos will be purely on these authors interactions on Twitter 😀 , because I'm a sucker for those moments when 2 (or more) of my favorite authors start interaction on twitter! Enjoy!
---
1. Sarah J. Maas & Victoria Aveyard
https://twitter.com/VictoriaAveyard/status/628631308328128512
Let me start by saying that Victoria Aveyard is a Queen on Twitter. The girl not only tweets a lot, but she tweets with everyone of the authors I like, so I kind "buddy-ship" her with everyone! And Sarah is a Queen herself… so, there's that!
2. Rainbow Rowell & Jenny Han
https://twitter.com/jennyhan/status/651612960415215616
How cute would this book be?
3. Tahereh Mafi & Ransom Riggs
I've never read anything by Ransom Riggs, I will though, but I haven't yet. But, he's married to the fantastic Tahereh Mafi, and she's awesome, so how cool would be a book by these 2?
4. Renée Ahdieh & Sabaa Tahir
Renée and Sabaa apparently became friends because their books came out around the same time, they go on twitter a lot to promote each other, and that's amazing. Also, both books are just beyond fantastic, and I would totally read some epic adventures written by the pair of them.
5. Becky Albertalli & Adam Silvera
They are friends people! They are actually very close friends! Can they write about Simon being BFF with Aaron?
6.

VICTORIA AVEYARD & RENÉE AHDIEH
Have I mentioned that Victoria is a Twitter-Queen? Well, here she is with Renée, so I would like it to happen in book form as well.
7. Sabaa Tahir & Sarah J. Maas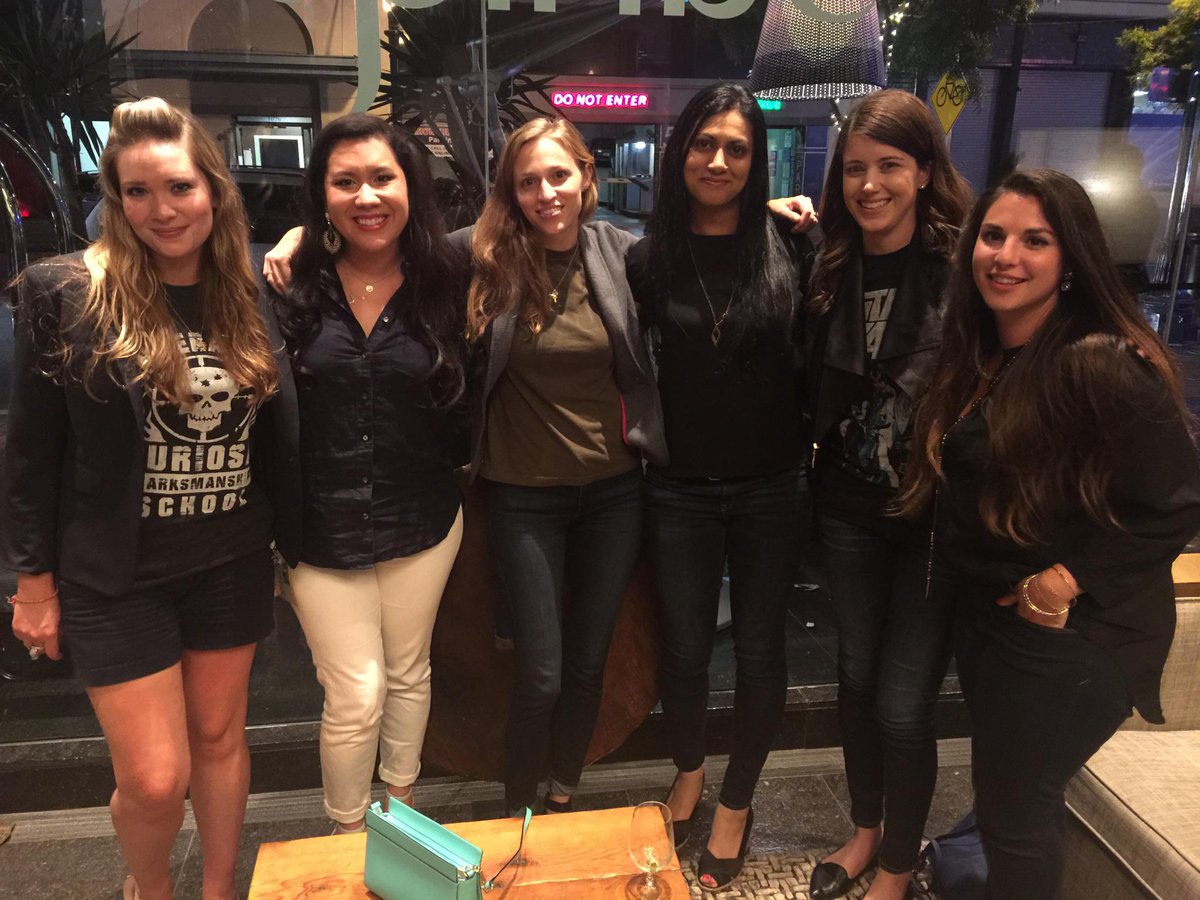 I would like Sarah J. Maas to write with everyone, because she can't do no wrong. And neither can Sabaa. So, girls, get working!
8. 

Jasmine Warga & BECKY aLBERTALLI
Again, they are friends! And both their books are fantastic. So Becky and Jasmine?! Hell yeah!
9. aDAM sILVERA & Leigh Bardugo
Now, I haven't read anything by Leigh Bardugo yet, but these two interactions on twitter are cute enough to make me want this.
10. Sarah J. Maas & Susan Dennard
This is a no-brainer really. I'm not familiar with Susan Dennard's writing, but she's Sarah's BFF – come on, look at them! I know they're writing something online, and I need to check that out soon.