Hello, welcome back to another Book Traveling
Thursdays, which a weekly meme created by Cátia @The Girl Who Read Too Much and Danielle @Danielle's Book Blog. The goal is to share the covers of a book related to that week's theme, which you can see at the Goodreads group, indicating the original cover, the one of your country, your favorite and least favorite.
This week's theme is "We all have those moments of shock when a super unexpected plot twist happens. Choose a book that had a major plot twist that surprised you". Unexpected plot twist you say… I say Red Queen by Victoria Aveyard!
---
Original Over: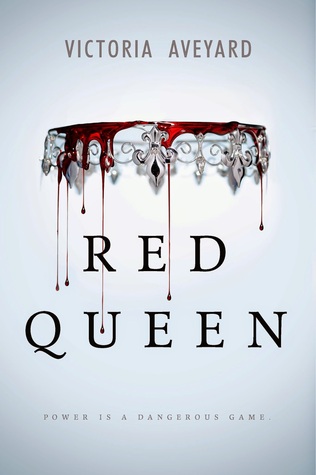 I love the original US cover, it's so damn gorgeous!
COVER FROM MY COUNTRY (PORTUGAL) & COVER FROM THE COUNTRY I LIVE IN (SPAIN):
Oh my, I can't believe that this book already exists in Portuguese!!! Here are the covers for the Portuguese and Spanish editions.
FAVORITE COVER(s):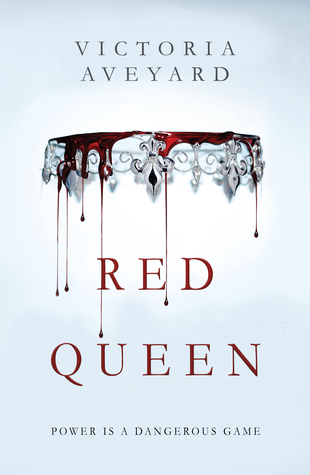 I love the UK cover, which is a slightly different version of the original one, but I like the red lettering better. And then there's the Bulgarian cover, which is probably the most beautiful thing EVER! I love white covers, and this one is amazing!
LEAST FAVORITE COVER(s):
Seriously people, can someone explain to me why the Russian covers are always like this? It looks like high fantasy and has absolutely nothing to do with the story!