Hello. Welcome to another book tag! Trisha Anne @The Bookgasm and Anette @Anette Reads tagged me for the Emoji Book Tag, where you take your five most recent or most used emojis and come up with books that fit the emotion.
---
Smirking Face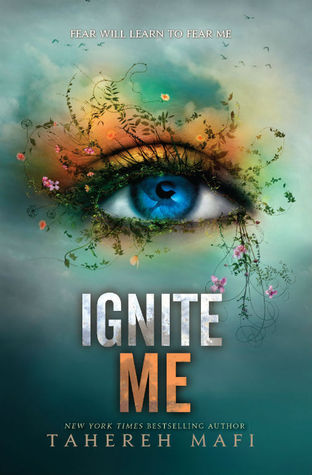 I'm so sorry, I love this emoji, I find it kind of indecent! And when I see it, the first book and couple that comes to my mind is Warner and Juliette from Ignite Me, Tahereh Mafi.
You know why, right? If you've read it, then you know. If you haven't, why?!
---
Heart Eyes Emoji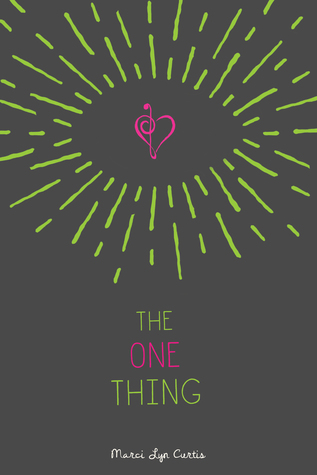 This emoji I use a lot, usu
ally in context of ships and so on, but know I'm gonna associate it to a book I read recently that I loved (apart from all the others books featured on this Tag), and that is The One Thing, by Marci Lyn Curtis.
I adored this book! It recently came out, and I need to get my hands on a physical copy.
---
Smiley Face Emoji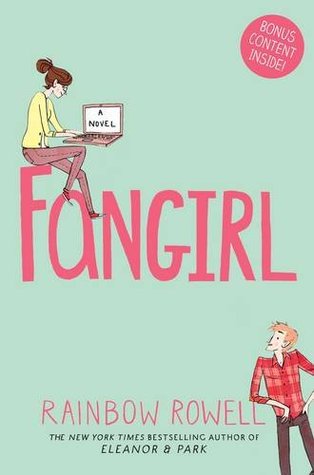 Oh, HAPPY FACE! A book that left a smile on my face, and makes me smile just from thinking about it is Fangirl by Rainbow Rowell.
I loved this book so so much, and I miss it! I'll need to re-read it soon 😀 !
---
Bawling Emoji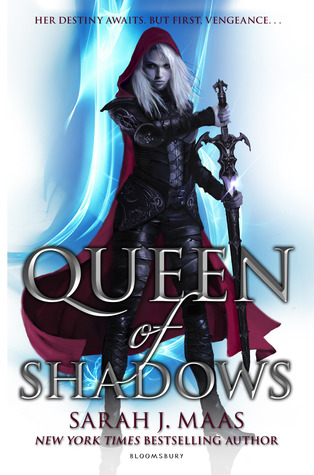 The most recent book where I cried like crazy was Queen of Shadows, Sarah J. Maas. All kind of tears went on in there: happy, sad, angry, more happy, ecstatic, …, I was an emotional mess for the last 25% of the book.
Totally worth it though!
---
Pained Face Emoji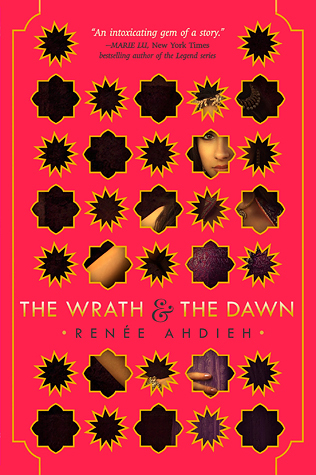 Let's say that this my shocked face, and none better than The Wrath and the Dawn, Renée Ahdieh to fit it.
Why? Because of that ending! It totally took me by surprise and left me a mess of shock and other feelings.
---
That's it! This was a fun one! I think a lot of people already did this tag, so I'm gonna go ahead and tag EVERYONE who wants to do it.