Hello, welcome back to another book tag. Raven @Dreamy Addictions tagged me for the Pastry Book Tag a while back – thank you Raven! So, let's do this!
1. Croissant: Name a popular book or series that everyone (including you) love. 

I will go with the most obvious answer in the history of books: The Harry Potter Series by J.K. Rowling. I know a few of you haven't read this – and that's totally fine – but I'm yet to see anyone that has read it and didn't like it.
2. Macaron: Name a book that was hard to get through but worth it at the end.
The Phantom of the Opera by Gaston Leroux was a bit tricky to get through. It is a unique way of storytelling, and it was one of the first books I read in English – the book itself was first written in french. And to top it off, I read it while I was on vacation a few years back and my mind just wasn't totally in it. I did love it though, so, totally worth it at the end.
3. Vol-au-vent: Name a book that you thought would be amazing but fell flat.
A Whole New World: A Twisted Tale by Liz Braswell. I had such high hopes for this book… but it fell more than flat, it actually opened a hole on the ground and buried itself. Not good…
4. Pain au chocolat: Name a book that you thought would be one thing but turned out to be something else.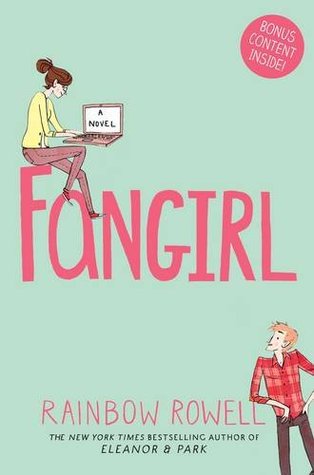 Fangirl by Rainbow Rowell. Ok, to be honest, I had no idea what it was about before I started, I assumed (because I didn't read the blurb) that it was about someone fangirling about something. It is about that, but not exactly, it's so much more.
5. Profiterole: Name a book or series that doesn't get enough attention.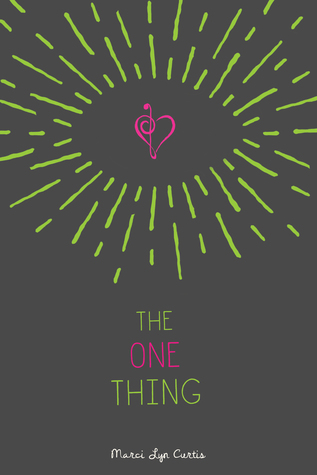 The One Thing by Marci Lyn Curtis totally deserves every attention out there. Why isn't everyone talking about it? This book is fantastic and I think that everyone should be planning to read it… now!
6. Croquembouche: Name a book or series that's extremely complex.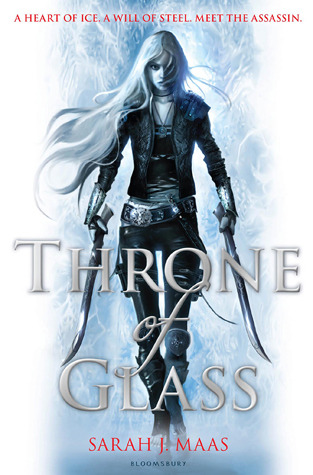 My default answer would be Game of Thrones, but I'm gonna go with the Throne of Glass series, by Sarah J. Maas. Each book gets more and more complicated, a lot of action, a lot of characters and a lot at stake…
7. Napoleon: Name a movie or TV show based off a book that you liked better than the book itself.
Hmmmm, not an easy one… I guess my answer will be New Moon by Stephenie Meyer. I wasn't a big fan of the book – let's face it, it's a bit boring and all – but the movie is slightly better and the cinematography is actually pretty cool.
8. Empanada: Name a book that was bittersweet.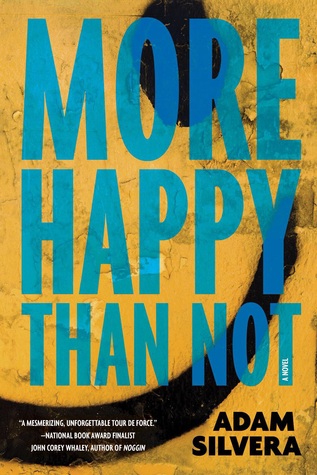 For this one I'm gonna go with More Happy Than Not by Adam Silvera, because it is more happy than not, but it still left me utterly heartbroken.
9. Kolompeh: Name a book or series that takes place somewhere other than your home country.
This one is easy… almost all books take place somewhere other than Portugal or Spain, so I'm going to go with The Infernal Devices trilogy, by Cassandra Clare, which takes place in Victorian London.
10. Pate a Choux: Name one food from a book or series that you would like to try.
Everything from Harry Potter, Throne of Glass and the The Wrath and the Dawn. The food is described so vividly that it's impossible not to want to try every single thing they mention.
---
Ok… that's it! I'll tag EVERYONE that hasn't done this one and would like to give it a go.