Hello, welcome back to another Book Traveling
Thursdays, which a weekly meme created by Cátia @The Girl Who Read Too Much and Danielle @Danielle's Book Blog. The goal is to share the covers of a book related to that week's theme, which you can see at the Goodreads group, indicating the original cover, the one of your country, your favorite and least favorite.
This week's theme is "Halloween is only 2 days away! Choose a book that scared you". I'm going to go with a different kind of scary, because I don't read scary books. So, my scary will be of the emotional kind, and for that, nothing more perfect than My Heart and Other Black Holes by Jasmine Warga.
---
Original 

COver

: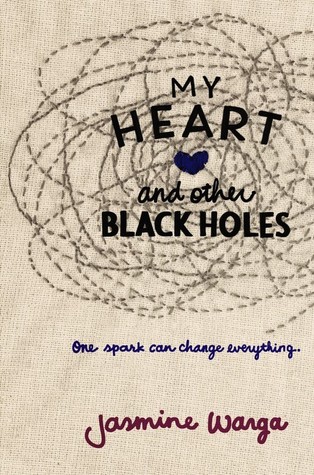 I love this cover so so much. I love the colours and the design, and I wish I owned the hardcover, because that one feels amazing. I do own this version in paperback, which is cool enough I guess.
COVER F

ROM MY COU

NTRY (PORTUGAL) & COVER FROM THE COUNTRY I LIVE IN (SPAIN):
Unfortunately this book is still not out in Portugal, but it is in Spain. I'm not a fan of this cover, although it is definitely not the worst one.
Favorite COVER(s):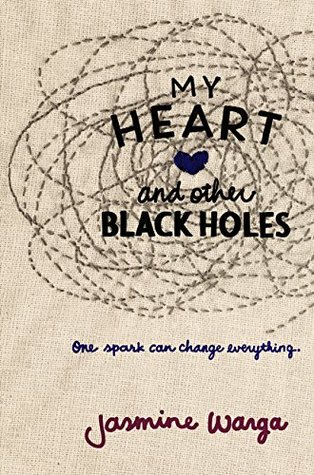 I've already mention how much I love the original cover, But I really like this new e-book american edition as well… so I'll share the love.
LEAST FAVORITE COVER(s):
These covers are pretty bad. First comes the Danish, which is just ugly! Then (obviously) the Russian, and I say obviously because I've been featuring Russian covers in this section for a while now. This cover is ugly, although it does kind of speaks to the story… And then the Italian cover, which would have been nice if this wasn't a story about depression and teen suicide.