Guys, I did super well this month! I only bought 2 books, and that was way back in the very beginning of this month. And then I held my own and didn't get anything else. Ok, honesty time, it wasn't for lack of trying… I was running around Seoul and Japan desperately trying to find one book in English (that I didn't already have) and I failed… I found some in South Korea, but the price just wasn't worth it. When I got back I tried to find Carry On on my local bookshop, but no dice, so I didn't bought anything else.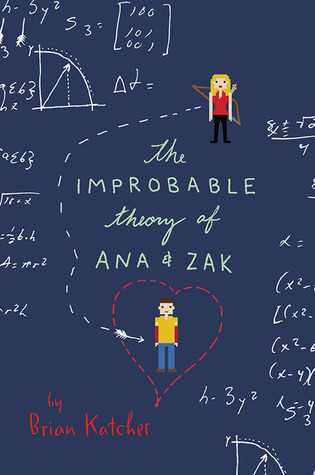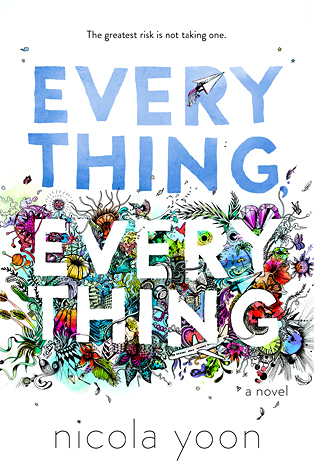 In terms of physical copies, I got:
---
Then I didn't buy any ebooks, again, not for lack of trying, but Amazon was going crazy with me because my country on Amazon is Portugal, and I was either in Spain or in the middle of Asia during this month, and it wasn't letting me buy books at the portuguese price – just so you know, they are more expensive if I change the country to Spain and I don't get it!
---
I did request and got approved for a bunch of Netgalley eARCs… I went on a request spree, because I spent most of my month reading ARCs, as you'll see tomorrow on my wrap-up post. So, here they are:
Crystallum (Primordial Principles #1) by Laney McMann
Frosh: First Blush (Frosh #1) by Mónica B. Wagner
Always Second Best (Broken Dreams #2) by Elodie Nowodazkij
Right Where You Are by L.E. Bross
Something in the Air by Marie Landry
Grounded By You (A Willoughby Inn Love Story #2) by Ivy Sinclair
Did I Mention I Love You? (The DIMILY Trilogy #1) by Estelle Maskame
Nirvana (Nirvana Series #1) by J.R. Stewart
Like Candy (Candy #1) by Debra Doxer
The Last One (The One Trilogy #1) by Tawdra Kandle
Ok… I was really into romances and New Adult books this past month, they're exactly right for the time in between huge and more heavy fantasy series. That it is, 12 book, 10 of each eARCs… 😀