Hello, welcome back to another Tuesday. Top Ten Tuesday is a weekly meme hosted by The Broke and the Bookish. This week's theme is:
Thanksgiving themed Freebie — ten books I'm thankful for, authors I'm thankful for, Ten fictional families I'd like to celebrate Thanksgiving with, a personal non-bookish thankful list, etc. etc.
So, today I'll share some books, series and other bookish things that I've read this year and that I'm Very Thankful For, ok?
---
1. Shatter Me Series (Tahereh Mafi)
This series kind of opened my eyes in terms of amazingly different writing skills and made me appreciate a whole lot more. Then there's also the thing that I really loved the story and, mostly, I loved Warner and Juliette. The me that had only read the first book would be disgusted by that statement!
2. Becky Albertalli & Jasmine Warga & Adam Silvera
For introducing me to some amazing diverse books. I was never frantic reader before, so I really didn't know what I was really missing…
3. ACOTAR & Throne of Glass Series (Sarah J. Maas)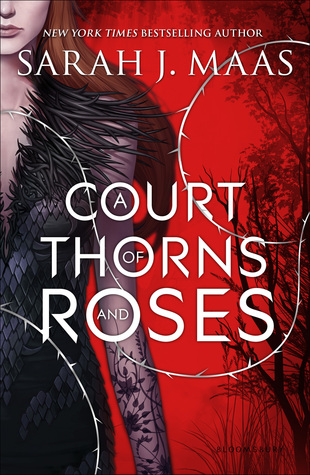 Sarah J. Maas is a genious!! I'm so glad that I started to read these two series, that I absolutely love. She's a genius, I tell you!!!
4. Penryn & the End of Days Trilogy (Susan Ee)

I just love this trilogy SO SO MUCH!!! I'm so grateful that Josie "made me" read it, because I'm hooked on it. I would like like 100 more books about Penryn, Raffe and the Watchers, PLEASE!!!
5. New Adult books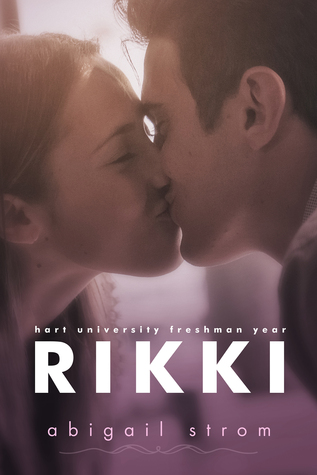 This is a new thing for me, kind of. I had read romances and Young Adult contemporaries, but in-between of these two genres is something that appeals to me. I like the problems they face, because university and so on is my day to day, and the romances are always super hot (even if the books don't have that much more to it). More than anything, these books are a great way to pass the time, and mostly easy and fast reads.
6. Netgalley and eARCs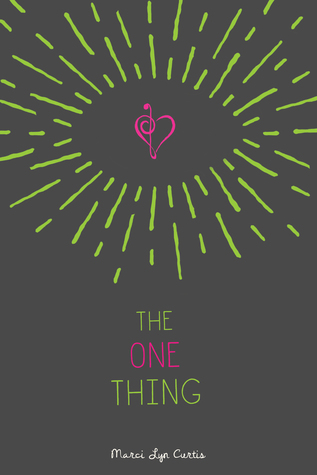 Netgalley has been a blessing, truly. Not only does it provide me most of my New Adult romances, but it has introduced me to some amazing authors and some of my favorite reads of this year – case and point: The One Thing by Marci Lyn Curtis and Your Voice is All I Hear by Leah Scheier .
7. Fangirl & Attachments & basically anything Rainbow Rowell
Rainbow Rowell "gets me", so each time I read one of her books, I find myself in it, even if just one tiny bit. So I'm so thankful that I bought Fangirl back in February when I went to London, and proceeded to read anything else she wrote.
8. The blogging community
I'm sure I've said this a few times, but you guys are all amazing! This community is truly great and I feel kind of blessed for being part of it.
9. My Aelin (that's my kindle, if you still haven't figured that out)
I was one of those persons that was adamant that I would never own an eReader. Then I found out that Netgalley existed, and given that I'm an international blogger, that was my only way to snag some ARCs. So, I gave in and bought a kindle for my birthday… and OMFG, I love it so much!!! I have to say that I actually miss it when I'm reading physical copies, and it's weird, but my Aelin allows me to highlight stuff, and search for quotes, and jump chapters,…, it's amazing.
10. The pleasure of a good non-fiction
I usually don't like non-fiction books… at all. I have to read enough scientific papers to cover that part of my life, and I read enough college manuals during my 5 years of undergrad to last me a lifetime. But this year I read, or better yet, I listened to 2 amazing nonfiction books that changed a bit my standing on the genre.