Here we are, for another Fall-themed book tag! This time I was tagged by TRAVELLING IN MY BOOKCASE and Trisha @The Bookgasm, thank you both so much. Now, let's do this.
---
What is your favourite thing about Autumn?
EVRYTHING!!! I love the beginning of the cold weather, the occasional rain, the cold wind on my face, the fact that I can snuggle in my comforter without being all hot and stuff. I like the hot drinks and the heavier food. I like that all the TV shows are back – even though I'm behind on all of them right now. I love everything about it.
What book reminds you of your school days?

The Da Vinci Code by Dan Brown. I read this one while in college and I remember being on my one hour commute to college in the morning (and by morning I mean 7 a.m.) and reading this book nonstop. Yes, by "school" I'm going with college, because really, I'm old, and any other kind of school was too long ago.
What book cover reminds you of Autumn?
You won't know this one, Unless you're from Portugal, and in that case you'll obvious recognize this book, because you probably have it too. The cover of A Floresta by Sophia de Mello Breyner Andresen always reminds me of Autumn…
What is your favourite horror or Halloween story?
Not applicable because I don't read either.
What is your favourite horror or Halloween film?
I also try not to watch horror movies. I always liked Practical Magic, is that considered a Halloween movie?
What Fall book release are you most looking forward to?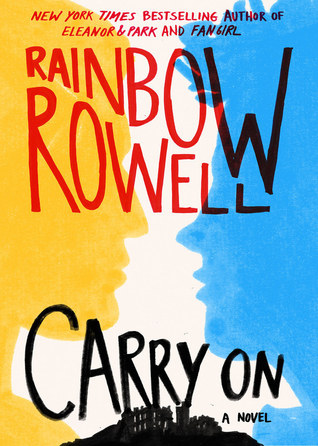 I feel like I'm a bit late for that, considering that we're almost at the end of November and Winter will be here in a few weeks… But I was really excited for the release of Carry On by Rainbow Rowell, though I've had the book for almost a month and I still haven't read it.
What Autumn movie release are you most anticipating? 
 Again, I'm super late for this one!!!
Mockingjay part II
for sure, and I watched it just yesterday 😀 .
What are three books you plan to read this Autumn?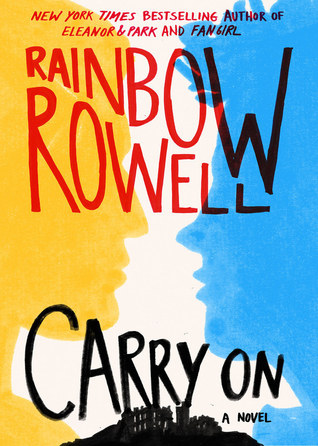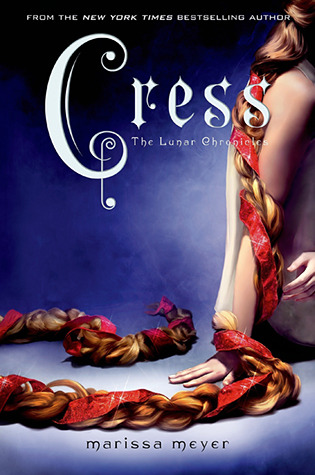 I plan to finish Cress by Marissa Meyer and get to Carry On by Rainbow Rowell in the next week or so.
---
This is it for this tag! I won't tag anyone because, let's face it, this season is almost over and soon we'll be flooded by the Winter Tags…