Hello, welcome to my first Winter themed tag. The Dashing Through the Snow Book Tag was created by Astra @A Stranger's Guide to Novels, and I was tagged by tagged by Astra, Deanna @A Novel Glimpse and Joey @Thoughts and Afterthoughts. Thank you all, and please people, go check out their blogs.
---
1. Name a book you would like to see under the Christmas tree.
I'll give you one better, I'm gonna show you a few books that I KNOW will be under my Christmas Tress. How can I be so sure, you ask? Well, see, one of my brothers gave me the arduous task of buying all his presents, because he only gets home on Christmas eve (he and his wife live in Angola), so I know for sure that he's getting me Illuminae and A Monster Calls. The same with my grandmother, who is currently sick, and I bought her resent for me, and it's the Grisha trilogy. I ordered them all myself. I'm only currently missing one Grisha, it should get here on Monday…
2. Name a book you'll be reading during the Christmas season.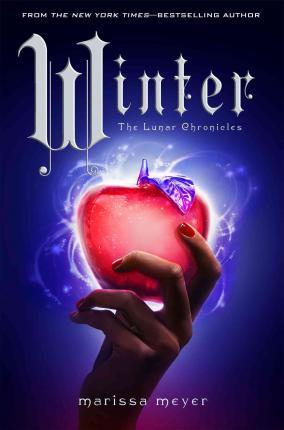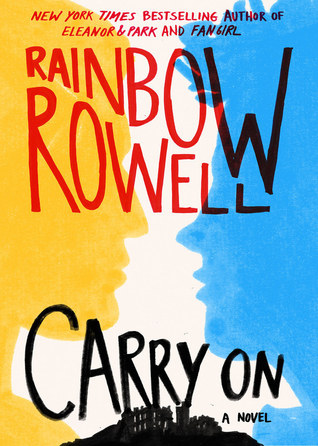 I'm making my way down my December TBR – I already added way too many extras books to it though… but near Christmas I would say that probably Carry On or Winter will be on the spot.
3. Name your favorite Christmas movie.
Hmmmm, I think I'll have to go with Love Actually, I just never get tired of watching it, and it has a Portuguese actress there, and even if the Portuguese community is severely bad represented, I still love the movie. Also, Colin Firth actually speaks Portuguese there!!!!
4. Do you like snow?
Ok, I LOVE THE SNOW!!! But I might be fantasizing a bit about it, because it never really snows in Lisbon (or Barcelona for that matter), so I don't actually know how it is to live with snow. I would like to know though, because I love the cold, and snow reminds me of peace somehow…
5. Name a character you would like to spend your Christmas day with.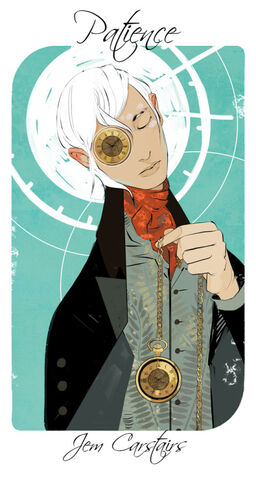 Jem Carstairs! I don't think I have to explain this one…
6. To give or receive.
Mostly to give, I love picking out the right present for each member of my family. I have to admit though, I'm not one of those people who gives Christmas gifts to everyone, it's usually just my family and my best friend (and that's because she started giving me stuff a few years ago).
7. What fictional place would you like to spend Christmas at?
Someplace with a lot of snow and fireplaces?! Hogsmeade!!!
8. Fondest Christmas memory?
I have a pretty big family from my dad's side, and when we were little, my cousins (mostly the same age as me), would snick out into the living room, and we always had chocolate Santas on the tree, so they would unwrap it, eat the chocolates and leave the wrapping in the tree (pretending they still had something inside). Still funny 'till this day.
9. Can you say Christmas tree ten times fast in a row (pronouncing it correctly)?
Uhhhhh, sort of?! LOL, there was nobody here to tell me if I was doing it right! 😛
---
This is it for this tag, this was fun. I tag EVERYONE!!!! Do it, it's fun!