Hello, here we are for another book tag! The Seasons of Book Blogging Tag was created by creator J @J. BOOKISH, and this time I was tagged by a few people… Rogan @Signing On, Kat @Life and Other Disasters, Jackie @fallinlovewiththesoundofwords, Joey @Thoughts and Afterthoughts and Lois @MY MIDNIGHT MUSING. Check out all their blogs!
HOW IT WORKS:
Thank the creator (so she can see all of your answers!) and the person who tagged you.
Begin with the month in which you have been tagged and move forward from there!
State the best gift you've ever been given after you answer the question for your birthday month.
Tag whomever you'd like when you're finished.. or else you'll be "it" forever.
Have fun, of course!
---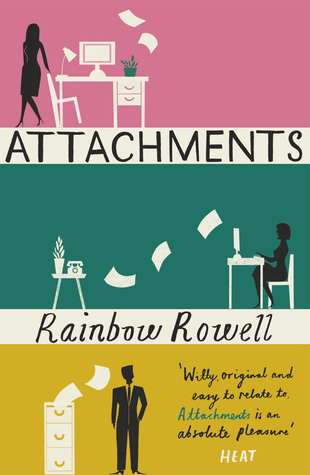 I'll name a book I'm going to actually give as a gift ;-), how about that?! And that is Attachments by Rainbow Rowell. I'm going to give it to my best friend, because she saw a post about quotes by Rainbow Rowell and was intrigued by this one book, which happens to be my favorite. I'm not extremely hopeful that she'll read it though, even if she says she will during her vacations…
I'm not really into resolutions… like, not at all…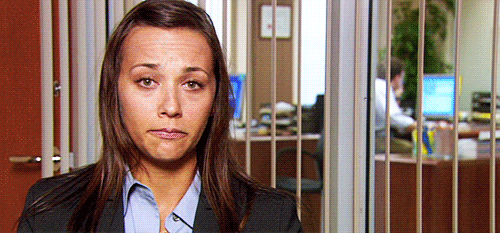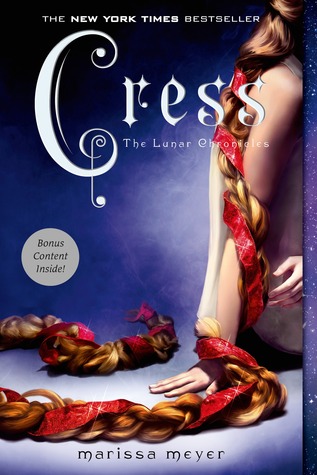 Oh My God, this one is so so hard!!! I have so many favorite relationships, OTPs and friendships and everything in between. I'm going to pick all the relationships in Cress. I love Cress and Thorne, Scarlet and Wolf, Cinder and Kai, but I also love Iko's friendship with Cinder, and Cinder's friendship with Thorne and Wolf. I love all of them!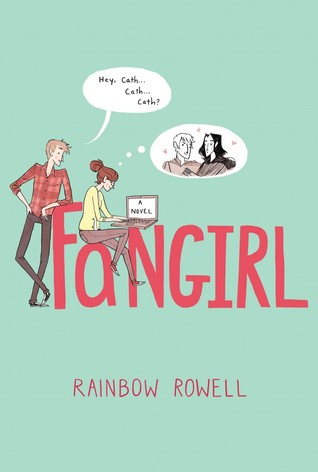 Fangirl by Rainbow Rowell. I read it at the beginning of all this "reading like crazy" thing of mine, and I would love to pick it up and read it like I never saw it before in my life.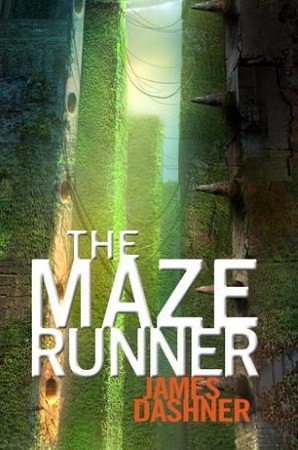 My only answer can only be The Maze Runner… do I need to explain it?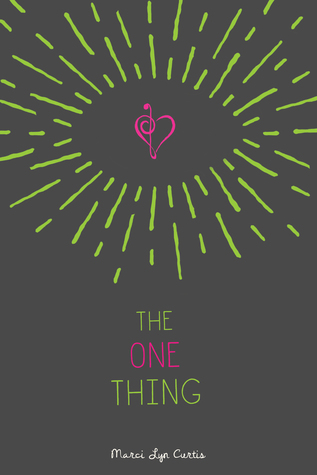 Nothing best than not having a clue about a book or it's rating. When I picked up The One Thing by Marci Lyn Curtis from Netgalley, I had no idea if it would be good or not, but it more than pleasantly surprised me, it actually became one of my favorite books.
Anything! I can check out with just about anything! But lately, when I don't want to think much, I've been picking up New Adult books, they're kind of perfect for a fast read and a good time.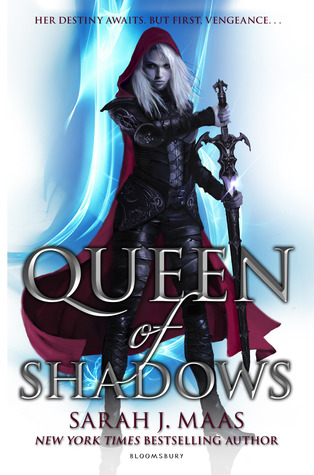 Queen of Shadows, without a doubt, made me see all the fireworks!!! Sarah J. Maas is a genious and I loved this book so so much!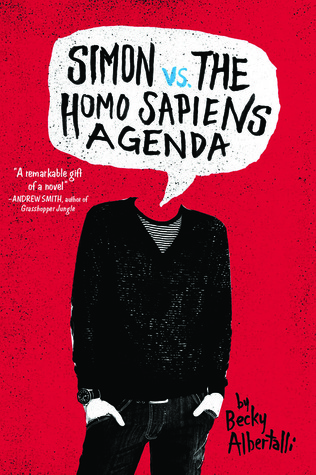 AHHHH, I'm gonna say Becky Albertalli, author of Simon Vs. The Homo Sapiens Agenda, because she's awesome and that book is awesome, and if you still haven't read it, I don't know what the hell you're waiting for!
I only remember liking one book that I read for school – remember this, when I was in school, I wasn't a big fan of reading, that's partially why I took sciences. I really liked Os Lusíadas by Luis Vaz de Camões.
Eleanor, from Eleanor & Park (Rainbow Rowell), because she dresses so differently and adorably…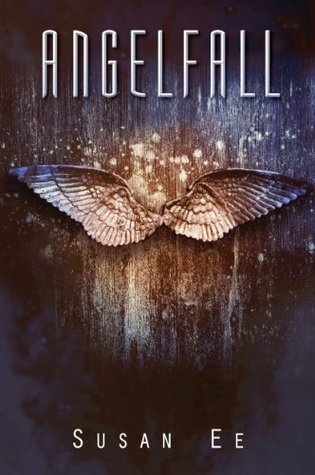 ANGELFALL!!!!!!! I loved it so so much!!! Thank you Josie, for forcing me to pick it up 😀
---
 So, we're done! I'm not tagging anyone specifically because I've seen this tag around everywhere, but if you still haven't done it, and want to, go ahead, consider yourself tagged!
Here are the questions:
December is a time when friends and families come together and celebrate. Name one book you would give as a gift.
January begins a new year. Name a resolution you made this year and if you've kept it or not.
February is the month for relationships. Name your favourite book relationship: romantic, platonic or familial- your choice!
March is the month for luck and new beginnings. Name a book or series that you would like to re-experience as if you'd never read it.
April is a spectacularly ordinary month. Name a book that was so over-hyped that it just could not live up to your expectations.
May is the month where flowers start to bloom. Name a book that was a pleasant surprise to you.
June is the time to take a break. Name a book or genre you like to read when you just need to check out.
July is the time to celebrate your independence! Name a book that made you see fireworks.
August is the hottest month of the year. Pick an up-and-coming author that you think will be the next hottest thing.
September is the time for students to go back to school! Pick a book you read for school that you actually enjoyed.
October is a time to celebrate halloween! Pick one character that you would love to dress up as for halloween.
November is the month when we're reminded of how much we have to be thankful for. Choose one book you're grateful for having read and give a shout-out to the person who recommended it!