Hello, welcome back to another Book Traveling
Thursdays, which a weekly meme created by Cátia @The Girl Who Read Too Much and Danielle @Danielle's Book Blog. The goal is to share the covers of a book related to that week's theme, which you can see at the Goodreads group, indicating the original cover, the one of your country, your favorite and least favorite.
This week's theme is "It's Christmas Eve!! Choose a book that occurs in Christmas/Holiday season".  I'm picking Landline by Rainbow Rowell this week, that is set during Christmas time :D. And it's Rainbow Rowell, so that's awesome!
---
Original 

COver

: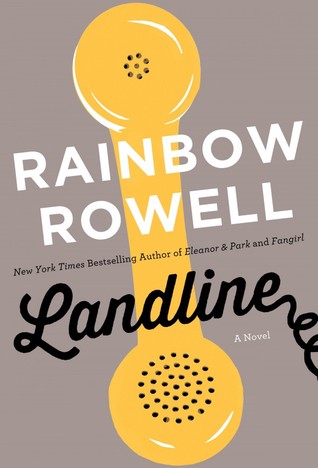 This is the original US cover, I like it, I used to own it, but it is not my favorite. The yellow phone is just iconic.
COVER F

ROM MY COU

NTRY (PORTUGAL) & COVER FROM THE COUNTRY I LIVE IN (SPAIN):
No portuguese cover yet again, but I do have a spanish one :D, and I really like it, the blue version is my favorite.
Favorite COVER(s):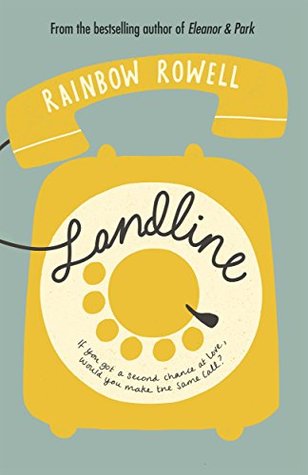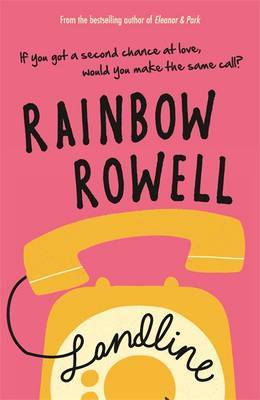 These 2 UK editions are my favorites. I like the blue one better, it's just gorgeous, but I have the pink one and I love it as well.
LEAST FAVORITE COVER(s):
There are a few different covers for this book, but my least favorites are the new USA cover, I don't know why, but it doesn't do it for me; the German edition, it's not bad, but not really good; and finally the French, just because it has real people in the the cover… no no…