I wasn't exactly tagged for this one, but I saw it at Kat @My Life and Other Disasters and Cátia @The Girl Who Read Too Much, and it sounded like fun :D.
---
1.  Anticipation
The Christmas excitement is real, what book release(s) are you most anticipating?
I'm anticipating A LOT of books, way too many to list them all, but I'll go with The Rose and the Dagger by Renee Ahdieh, because that cliffhanger was brutal and I need to know that everyone will be fine… please, I need my Khalid and Shazi to be together and happy… pretty please?!
---
2. Christmas Songs & Carols
What book or author can you not help but sing its praises?
SO MANYYYYYY!!!! Ok, but Tahereh Mafi and Renée Ahdieh totally stole my heart in terms of beautiful writing. Then Marci Lyn Curtis and Nicola Yoon made me laugh out loud (and cry) throughout their books.
---
3. Gingerbread Houses
What book or series has wonderful world building?
I love the world building in the Throne of Glass series. I really like the balance between the fantastic and some more modern concepts.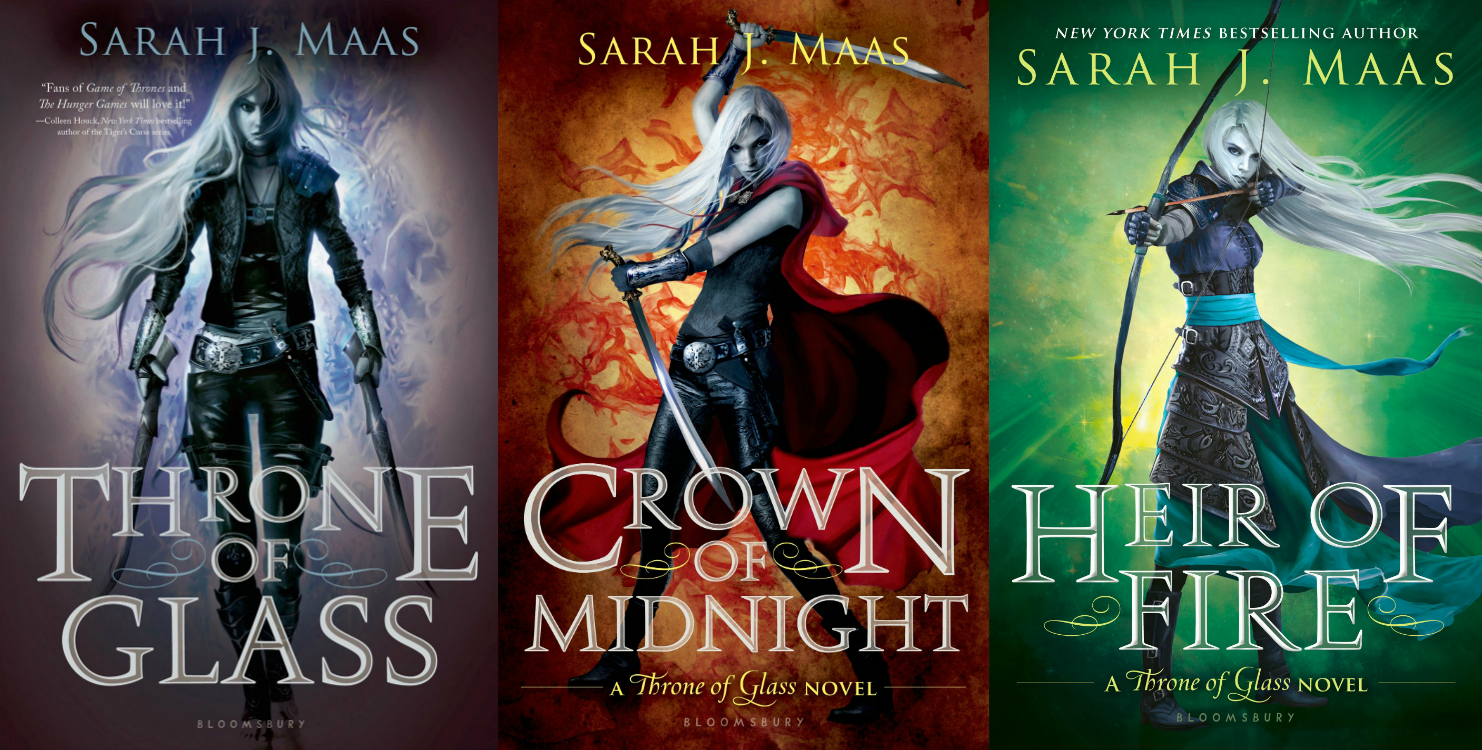 ---
4. A Christmas Carol
Favorite classic or one that you want to read
I've been meaning to read Little Women for over a year now. I even chased down two editions of the book that I love, and I own them both, one in each house – so I should have read it already – but I keep putting it off. I'll read it in 2016 for sure.
---
5. Christmas Sweets
What book would you love to receive for Christmas
I feel like every single Christmas book tag has this question, right? I would love to get… (let's change things a bit)… the Lord of the Rings trilogy. Why not? I asked for it last year but I didn't get it =/ (and I won't get it this year either…).
---
6. Candles in the Window
What book gives you that warm fuzzy feeling
Simon Vs. The Homo Sapiens Agenda (Becky Albertalli), it's always Simon… Have you read it? It will give you all the warm fuzzy feelings in the world.
---
7. Christmas Trees & Decorations
What are some of your favorite book covers?
Oh my… SO MANY! I'll just use books I've already read.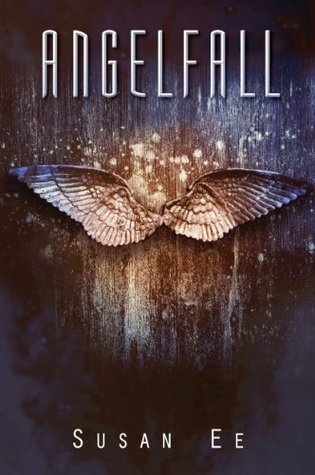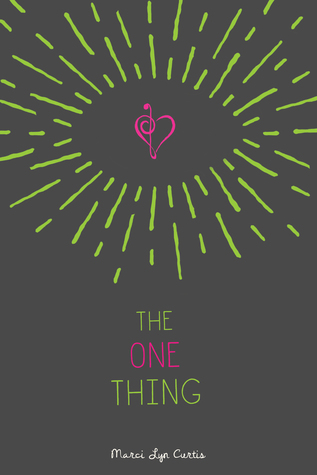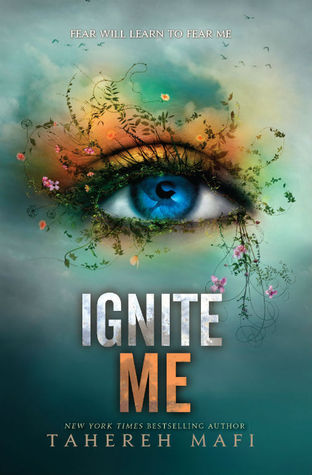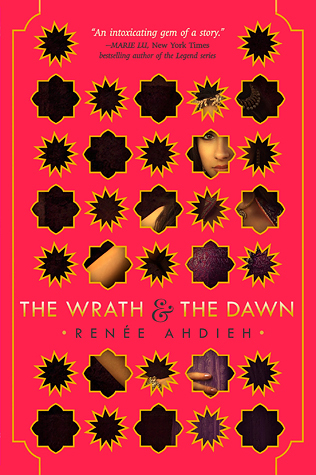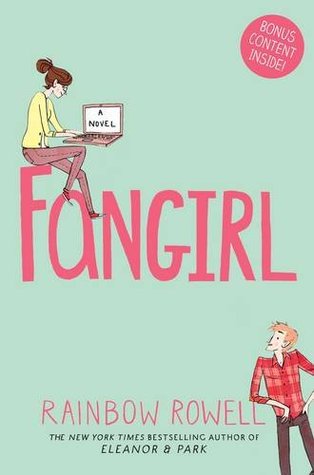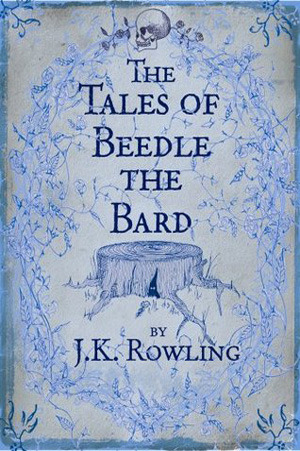 ---
8. Chris

tma

s Joy
What are some of your favorite things about Christmas And/Or some of your favorite Christmas memories?
My favorite thing about Christmas is definitely spending time with all my family. It's totally bonkers, because we are way too many, but no matter how stressful and tiring it is, it's always worth it.
---
I'll tag ANYONE who wants to do this tag, hurry up! Also, MERRY CHRISTMAS!!! ❤