Hi, I think this might be my last Christmas-y book tag because really? How many more can I do, right? This time I was tagged by Deanna @A Novel Glimpse, so thank you and you guys should definitely check out her blog.
THE RULES:
1. Tag the creator (Abbielu @Cafe Book Bean)
2. Have fun answering the questions.
3. Tag 5-10 people to join in the fun.
4. Thank and link back to those who tagged you.
5. DON'T WORRY ABOUT THE RULES! YOU DON'T NEED TO BE TAGGED TO PARTICIPATE.
---
1. FAVORITE BOOK(S) TO READ DURING THE HOLIDAY SEASON?
Any book! I'm lucky if I even manage to have time to read. Lately the only couple of times that I was able to was between 2 and 7 a.m. and that is not healthy.
---
2. TELL US YOUR BEST CHRISTMAS MEMORY.
I don't really know… I always liked Christmas because of the family aspect to it. Every year since my nephews were born have been good :).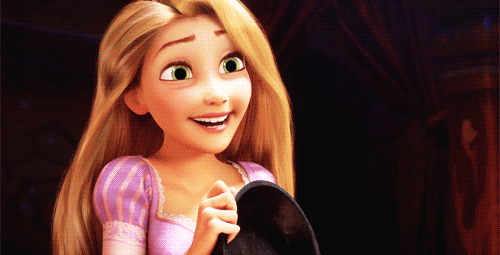 ---
3. FAVORITE FICTIONAL WINTER WONDERLAND?
I feel like I repeat myself a lot during these Christmas-y tags, that's why this will be the last one… Hogsmeade.
---
4. SNOWMAN OR SNOW ANGEL?
I would settle for SNOW! Any kind of snow…
---
5. WHAT IS YOUR ALL TIME FAVORITE CHRISTMAS/HOLIDAY MOVIE?
Hmmmm, I don't know… Love Actually probably.
---
6. IF YOU COULD SPEND THE HOLIDAYS ANYWHERE (FICTION OR NON-FICTION,) WHERE WOULD YOU GO?
New York City… I would love to spend the holidays there, and I hope I get to, at least once in my life.
---
7. WHO WOULD YOU LIKE TO MEET UNDER THE MISTLETOE?
Hmmmm, Jem… or Rowan… or Thorne (that would be fun), or any other hot guy, I'm not very picky.
---
8. WHAT IS YOUR FAVORITE HOT HOLIDAY DRINK?
Is tea a holiday drink? Toffee Nut Latte or Eggnog Latte.
---
9. WHAT AUTHOR FROM ANY TIME WOULD YOU LIKE TO HAVE A CUP WITH?
Oh, so many! I would love to have a cup with Sarah J. Maas though, because she seems hilarious.
---
10. WHAT BOOK ARE YOU HOPING SANTA WILL BRING YOU?
"Santa" brought me 5 books! And some other stuff….