Hello, welcome back to another Book Traveling
Thursdays, which a weekly meme created by Cátia @The Girl Who Read Too Much and Danielle @Danielle's Book Blog. The goal is to share the covers of a book related to that week's theme, which you can see at the Goodreads group, indicating the original cover, the one of your country, your favorite and least favorite.
This week's theme is "Yesterday was Cuddle Up Day!! Choose a book that makes you feel warm and cozy". One of my favorite reads of 2015 was The One Thing by Marci Lyn Curtis, this book was just amazing and it definitely made me feel warm and cozy, so I'm taking this weeks topic to shine some light to this underrated book – yes, because everyone should read it!
---
Original 

COver

: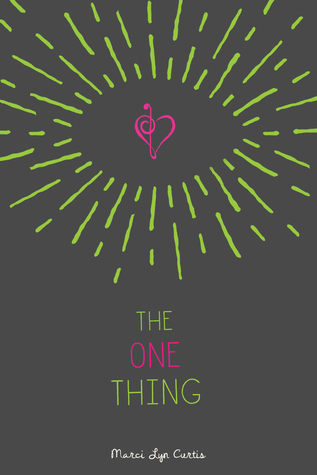 I love this cover so much! When this book first appeared on Netgalley, I requested it mainly for this gorgeous cover, and then the book went ahead to be one of my favorites of the year.
COVER F

ROM MY COU

NTRY (PORTUGAL) & COVER FROM THE COUNTRY I LIVE IN (SPAIN):
Nop… not yet =( …
Favorite COVER(s):
                           
The first one is the original US cover – again, gorgeous! The second one is the recently released cover for the German edition, and even though I'm not a fan of people in covers of books, this one somehow works.
LEAST FAVORITE COVER(s):
OMG, the Polish edition is just a big no for me! Though it's the only one that has Ben in it, so it should get some brownie points.