Hello! It's saturday, which means it's Book Tag time! This week I'm doing the New Year's Resolutions Book Tag, and I was tagged by Keira @Signing On. This tag was created by Embhulee Liest and Shivii @browneyesmusings.
---
GET IN SHAPE – NAME A BOOK THAT DOESN'T QUITE FIT ON YOUR SHELF CORRECTLY
Probably The Ultimate Hitchhiker's Guide to the Galaxy by Douglas Adams, because it's a damn big book, it is the size of my hardcovers, but without the structural integrity of one, because it's paperback, it's huge, and the paper is so thin.
But to be honest, my book still sits on my shelf here in Barcelona, and I'll only truly know if he fits when he's finally taken home to Portugal.
---
EAT HEALTHY – NAME A BOOK YOU FEEL WAS GOOD FOR YOU TO READ
I think it was fantastic for me to read Your Voice is All I Hear by Leah Scheier, and I highly recommend it to everyone.
It made me more aware of how schizophrenia affects not only the lives of those suffering from it, but also the lives of everyone who loves them. Such a good book. Heartbreakingly good.
---
READ MORE – NAME A BOOK YOU KEEP TELLING YOURSELF TO READ BUT HAVEN'T YET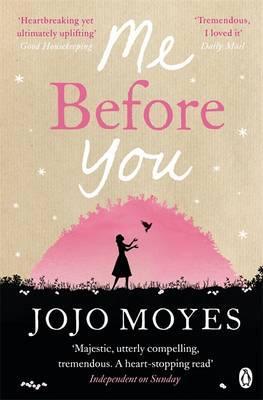 I have many books that fit this particular category – too many – but hey, I'm going with one I really should get to (before the movie comes out), and that's Me Before You by Jojo Moyes.
It literally keeps starring at me every single day, but I just haven't gotten around to it. Maybe I'm just not in the right mood for this book?!
---
QUIT SMOKING – NAME A BOOK YOU KEPT GOING BACK TO EVEN THOUGH YOU HAD FINISHED IT.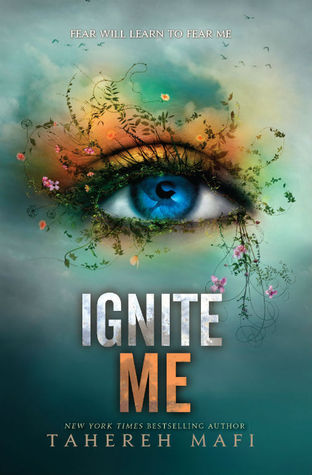 I feel like I've this a million times, but the answer keeps being the same: Ignite Me by Tahereh Mafi. I just kept going back to the book and reading whole chapters or specific scenes that I loved.
It was so bad that I had to remove the book from here, and only when it was actually secure away from me (a.k.a. in my room in Portugal), did I lose the urge to keep picking it up.
---
SAVE MORE MONEY – NAME A BOOK YOU GOT FOR A REALLY GOOD PRICE.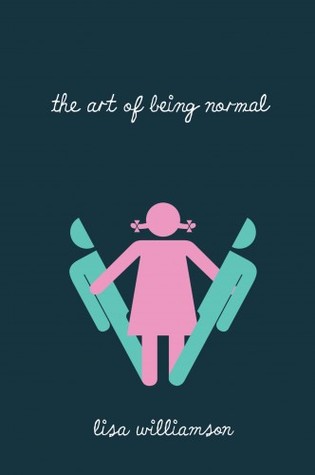 I'm usually not a big spender in book, or to phrase it better, YES, I spend a lot of money in books, but that's because I buy a lot of them, but I usually get them at a reasonable price.
Any book in my Kindle has been bought in an amazing deal, but I'm gonna say a physical book, so The Art of Being Normal by Lisa Williamson, which I found in a supermarket in Glasgow for around 5€.
---
BE MORE ORGANISED – HOW DO YOU ORGANISE YOUR BOOKSHELF
I don't actually have a specific method. Mostly, due to my lack of shelf space, my books are organized by author and size. And then I usually fit them when they have space and look better.
---
BE PUNCTUAL – SHORTEST TIME AND LONGEST TIME IT TOOK YOU TO READ A BOOK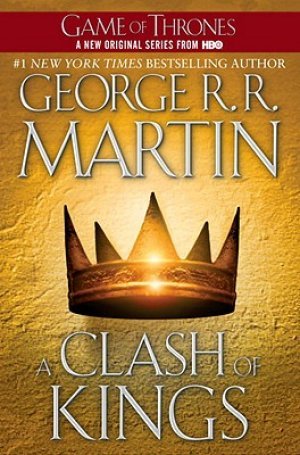 Oh wow, longest time was probably A Clash of Kings by George R.R. Martin, I think I carried around that book for a year?!
To be honest I only carried it, because I had somehow lost the will to read it. I dit it eventually, when I decided that I just NEEDED to finish it. A Storm of Swords lies unopened on my shelf though. The shortest time was probably Very Good Lives: The Fringe Benefits of Failure and the Importance of Imagination by J.K. Rowling, which only took less than an hour.
---
GO OUT MORE – WHAT BOOK ISOLATED YOU FROM REALITY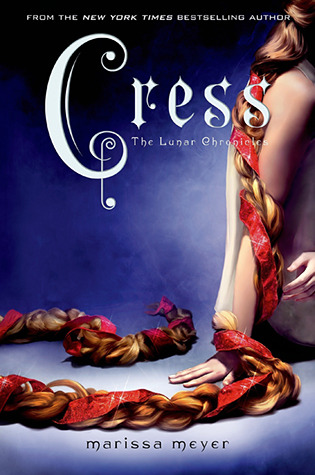 Cress by Marissa Meyer totally managed this, to isolate me from reality. I really loved Cress's voice and I totally immersed myself in the book
---
BE UNIQUE – WHAT WAS YOUR FAVOURITE BOOK OF 2015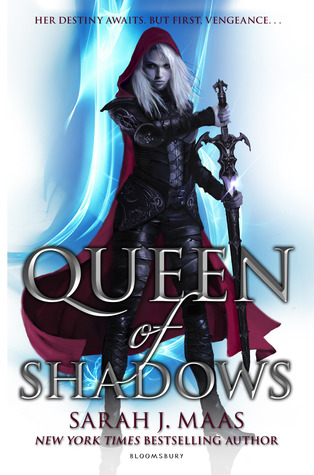 Yeah, this answer is always the same… Queen of Shadows by Sarah J. Maas, though if I had to choose my favorite book PUBLISHED in 2015, it would probably be Carry On by Rainbow Rowell, my first read of 2016.
---
BE MORE PERSONAL – WHAT BOOK ARE YOU MOST LOOKING FORWARD TO THIS YEAR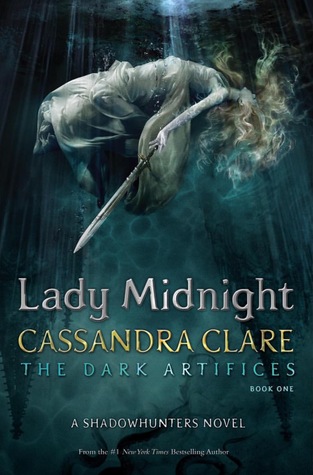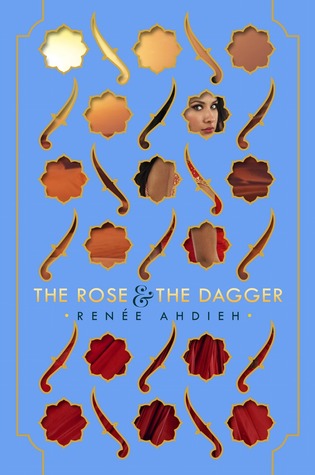 So many!!! I'm quite anxious for The Rose and the Dagger by Renéeh Ahdieh, Throne of Glass #5 by Sarah J. Maas, A Court of Mist and Fury by Sarah J. Maas and Lady Midnight by Cassandra Clare, to name a few.
---
REALLY, RESOLUTIONS – WHICH BOOK DO YOU PROMISE TO READ DURING THE YEAR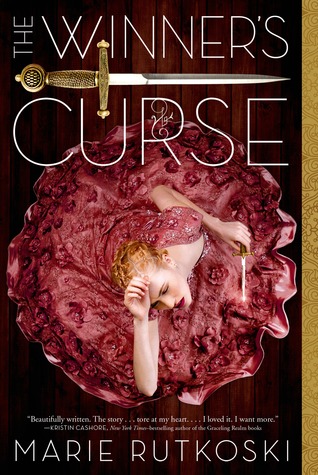 Again, I plan to read a lot of books this year, some of which have been in my TBR for a while. But with the Winner's Trilogy coming to an end, I want to read The Winner's Curse by Marie Rutkoski this year for sure.
---
I tag: