Hello, welcome back to another Book Traveling
Thursdays, which a weekly meme created by Cátia @The Girl Who Read Too Much and Danielle @Danielle's Book Blog. The goal is to share the covers of a book related to that week's theme, which you can see at the Goodreads group, indicating the original cover, the one of your country, your favorite and least favorite.
This week's theme is "Because some books stay with us forever!! Choose a book you want to re-read in 2016". This is it! I'm finally using Simon Vs The Homo Sapiens Agenda by Becky Albertalli, because this one and Fangirl are the only ones I'm super sure I'll re-read this year, and I already did Fangirl a few weeks back :D.  I'll warn you though, there aren't many covers for this amazing book, so this will be a bit empty.
---
Original 

COver & Favorite Cover

: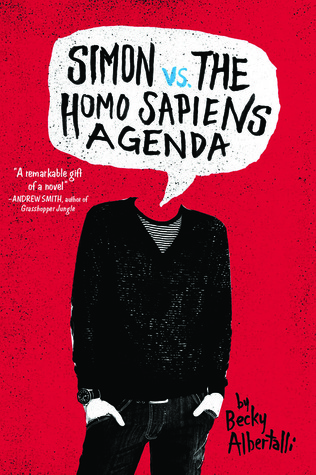 I absolutely love the original cover, it's such a smart cover for this book :D. I like the hardcover a bit better than the paperback, because the red is more vibrant, but I love the overall design.
COVER F

ROM MY COU

NTRY (PORTUGAL) & COVER FROM THE COUNTRY I LIVE IN (SPAIN):
Yeah… no cover for either Portugal or Spain… =/
LEAST FAVORITE COVER(s):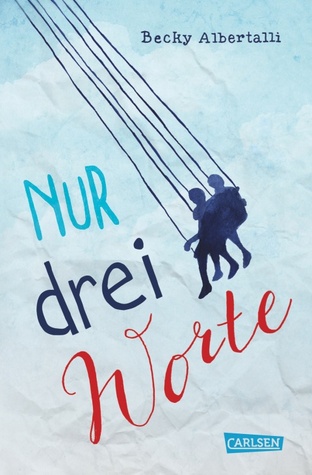 As I mention, there aren't many different covers for this book, so the ones I like least are the german and the dutch editions. The german is pretty, but I don't know… it doesn't speak "Simon" to me. On the other hand, the dutch does speak "Simon", but that's mainly because it has an oreo on the cover :P, I just don't like it much.