Haley Mitchell is tired of moping. With her broken heart repaired with a thick layer of duct tape, she's ready to put her ex behind her and move on. After a chance encounter in a club, she's convinced she's met Mr. Perfect. But when he accidentally gives her the wrong number, the stranger on the other end of her texts becomes her confidant. 

Kyle Lawson has always had more luck with computers than women. So when the new temp, Haley, arrives, he has the misfortune of falling for her, only to land firmly in the friend zone. But when he learns the mysterious woman he's been texting is actually Haley, he keeps the entire thing a secret. 

As things move straight from platonic to decidedly hot, Kyle must come clean about his secret texting identity and risk losing the woman he's fallen in love with.
---
When I first saw the blurb I thought "yeah, this looks like a cute book", then I was reading it and my reaction was this: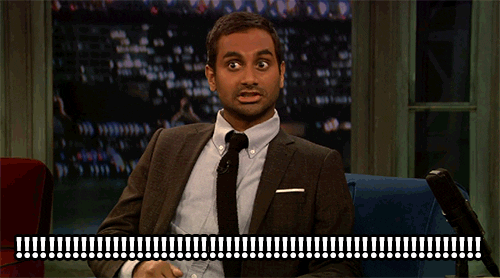 Seriously guys, this book is all kinds of cute and awesome! I somewhat wished that it had a different cover though, because that cover doesn't go along with this book… at all!
I loved the writing and the format of the book. It was so funny! The dual POV worked wonderfully here, and Haley and Kyle's voices were totally different. Usually the male POV is a bit more crass and "manly", but I loved how shy and awkward, yet amazing, Kyle was.
I think the blurb is a bit misleading though, given that Haley's relationship with Kyle's alter-ego never crosses the platonic stage, and she never actually friend-zones him. If anything they both convince themselves that they're not good enough for the other, which was just sad.
The romance was awesome and beautiful. It's a very slow pace romance, even though the attraction is there from the start, but they're both too broken to be rash about it. They take their time, and their relationship is perfect because of that! ❤
Both main characters are great, and a bit different from the "standard" in terms of New Adult novels. Still, they both go through an enormous character growth, which was so good to see.
I also really enjoyed the secondary characters, and the huge role that friends and family had in this book. The inclusion of such a normal yet different family was amazing, and I was secretly hoping that maybe the next book would be about Kyle's brother… just saying… I see potential there!
To end this review, I absolutely loved this book. The romance and the characters were just amazing… it blew me away! ❤