Hello! This tag has been on my radar for a long long time… but Becca @Shih Tzu Book Reviews and Analee @Book Snacks tagged me recently, and I just had to do it! 😀 The Rip It or Ship It Book Tag was created by emmmabooks.
I have to tell you that I have a serious problem with this, because I tend to ship my couples, that is, it's super hard for me to imagine a favorite character from a book, with another one from a different book… nope, it hurts my heart to even think about this. With that said, this should be fun to do!
---
OMG! What the hell?! NOPE! I RIP IT! I love both Warner and Jem to death, but no way would this relationship ever work. Jem is the most caring and gentle soul, and Warner… is NOT! 😀 And come on! Jem is a cat person, while Warner is clearly much more into dogs.
---
(source)
WOWOWW!!! I was so happy when I got these two names, I mean, what are the odds?! 😛 I obviously SHIP IT, with all my heart, because Cresswell is one of my favorite ships :D.
---
Yeah, no, not going to happen. I RIP IT! The only thing that they could have in common would be the weapons. I don't see them working on any level whatsoever, and Aelin is pretty shippable with anyone, because come on… I at some point or another shipped her with every single male on those books.
---
(source)
Oh wow! This was totally by accident, but I SHIP them so damn much :D! They're perfect!
---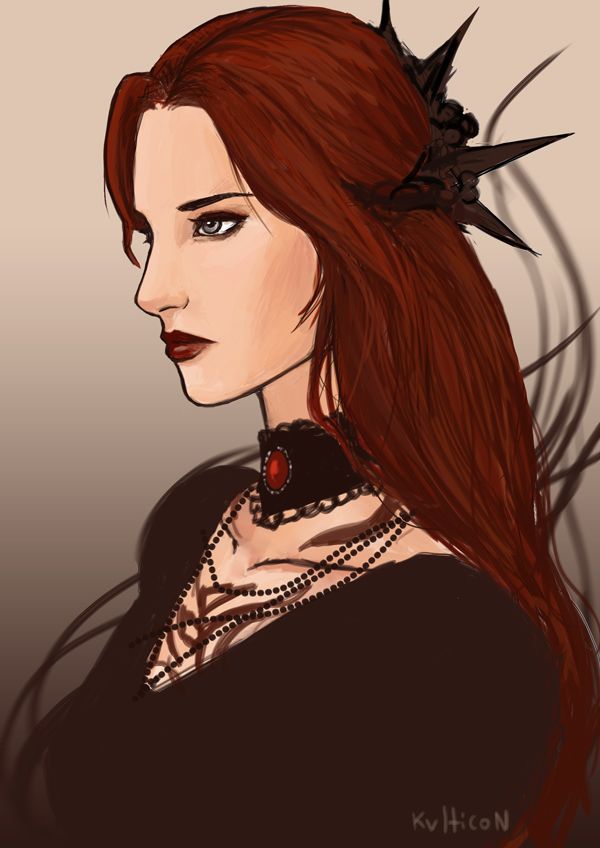 this is probably the weirdest combination of names EVER. I obviously RIP IT! Clary might not be the best character in the world, but she doesn't deserve someone as Amarantha in her life.
---
Poor Tessa!!! NOOOOOO… I RIP IT! This is no good. Sebastian is evil, even if I felt sorry for him at times, and Tessa is good and pure and brave, and she deserved either Jem or Will, but definitly not Sebastian.
---
I love these two ladies so much, they're both so strong. But for the life of me, I honestly don't think they could ever work. Penryn is just a no-nonsense kind of girl, and Juliette for most part is too broken. No way. RIP IT.
---
Interestingly enough I think that a friendship between these two ladies could work. Lysandra is a great friend, and so is Anna. And they are both strong and independent. Yep. I SHIP IT.
---
Oh boy… no no no! Levana is to bad for someone as pure and innocent as Simon Snow. NO NO NO! I RIP IT.
---
I know they don't really get along in the books so far, especially in Heir of Fire, due to stuff from the past, but I do think they could become friends and have an awesome bromance. Aedion and Dorian are both the stuff of dreams, and they are such good people, I want them to get along, so I'm SHIPPING IT!
---
Oh God! I like Manon alright, and I have high hopes for her, but she's still a witch… a bad witch… who kills people and eats the…. nope, Kai deserves better. I RIP IT.
---
This one is interesting and I SHIP IT. Baz has a hint of danger, and he's sarcastic, which goes well with Cinder's personality :D.
---
YES!!! I SHIP this one so bad!!! I mean, aren't they perfect? They're both so happy, charismatic and fun! They would totally work :D.
---
Oh, no! This wouldn't work at all. Magnus is just too much for Cath ;-). I RIP IT.
---
Well, if Alec can be bestie with Jace, he could definitly handle Will. Would it be weird that they're somewhat related? Yes? So, ok, I'm shipping them as best friends then ;), bromance all the way. I SHIP IT.
---
I actually think these two could work, as friends! Raffe and Rowan both have a sarcastic sense of humour and a very low tolerance for stupidity :D. They would be awesome together. I SHIP IT.
---
This is it. If you want to do this tag, consider yourself tagged :D.