Hello, welcome back to another Book Traveling
Thursdays, which a weekly meme created by Cátia @The Girl Who Read Too Much and Danielle @Danielle's Book Blog. The goal is to share the covers of a book related to that week's theme, which you can see at the Goodreads group, indicating the original cover, the one of your country, your favorite and least favorite.
This week's theme is "It was International Women's Day!! Choose a book with a badass heroine".  People, I tried to look at different books, I did, but ultimately I have to go back to Celaena Sardothien on this one (even if I think that Aelin is much more badass than Celaena…). So, Throne of Glass it is.
---
Original 

COver

: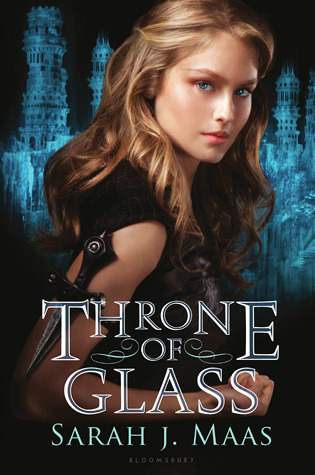 This is one of those cases where I'm just so freaking glad that they changed the cover design after the first book, because this cover was not good.
COVER F

ROM MY COU

NTRY (PORTUGAL) & COVER FROM THE COUNTRY I LIVE IN (SPAIN):
I'm so glad that the portuguese edition used the UK cover design, but I'm not a fan of the red letters. About the spanish cover… hmmm, I honestly thought this was a temporary design, but I guess not. It's beautifully simplistic though.
Favorite COVER(s):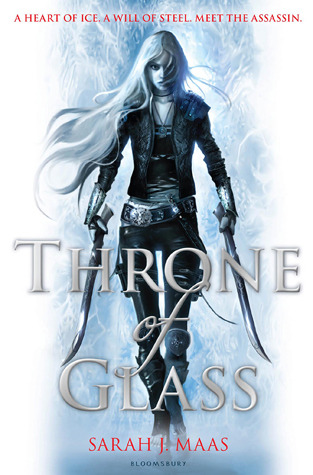 My favorite cover, without a doubt, is the UK edition, and I'm so glad I own it :D. This book (like the rest of this series) is just gorgeous! But that Dutch edition is kind of beautiful, right? I like it!
LEAST FAVORITE COVER(s):
Ok, these are some pretty bad ones. The worst, in my opinion, is the hebraic edition… I mean, what even? Then the Turkish is just a bit weird, but still it's the least bad of the three. The Romanian cover is something that I don't even understand.