Hello! Today I'm doing the Versatile Blogger Award. I was nominated by Beth @betwixt-the-pages, Jesse @Books at Dawn, Trang and Lashaan @Bookidote, Deanna @A Novel Glimpse and Inês @MsCarrowl. Thank you guys!!!
Here are the rules:
Show the award on your blog
Thank the person that has nominated you.
Share 7 different facts about yourself.
Nominate 15 blogs of your choice
Link your nominees and let them know of your nomination.
---
I have written so many posts with facts about myself, that today I'm doing this a bit differently. I'm going to say 7 things that really piss me off about living with other people. 😀 – Just to give you some context, I share a house with 3 other people!
1. I hate when my roommate, the only one that shares a bathroom with me, leaves the bathroom a mess. This includes hair EVERYWHERE, the bath mat all crumples, and make up stains everywhere in the sink… bah!
2. I hate that there are 4 of us living in the same house, but two of those don't think it's their job to take out the trash.
3. I hate that one of my roommates lacks the ability to do dishes properly… I mean, dude, it's not hard! When you clean them, make sure that you really clean them! I'm so tired that everytime I put away the cutlery and dishes, some have to end up in the sink again, because they weren't washed properly. And YES! I know which of my roommates does it.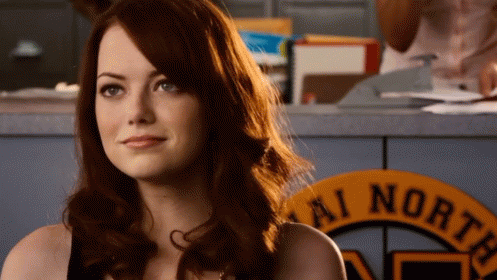 4. I hate that one of them sees problems with everything and complicates things way out of proportion.
5. I hate that some of them leave the kitchen a mess when they use it. I mean, bread crumbs everywhere. Tomato juice on the counters. Bahhh, people, is it that hard to clean after yourselves?!
6. Speaking of kitchen, where do you guys think the dishwasher detergent comes from? 7. I hate when I go to get a plate and there aren't any in the cupboard. Why you ask? Well… we are four, and we have about 10 flat dishes, and sometimes most of them are MIA… yeah, they are usually in one of my roommate's room… the same guy who has trouble doing the dishes properly. Don't really know why…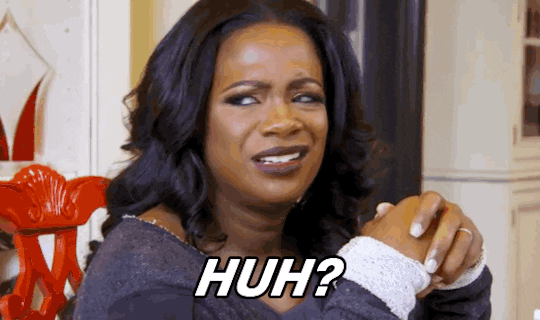 ---
To sum it up, I kind of hate living with people I'm not friends with. And we don't share enough house space and time to actually become friends. This things piss me off, big time.
This was a little something different from the other awards :P, it was just men venting away 😀