Hello! It's saturday, which means it's time for another book tag. This week I'm doing The Book Sacrifice Tag, and I was tagged by Joey @Thoughts and Afterthoughts. So, without further ado, let's do this.
---
1. An Over-Hyped Book: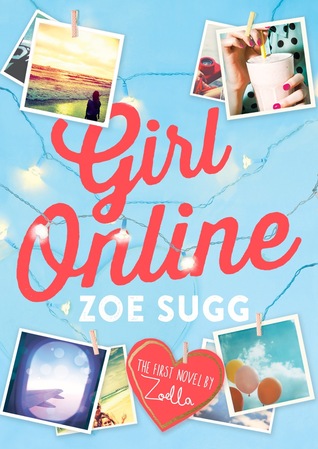 Situation: You're in a store when the zombie apocalypse hits. The military informs everyone that over-hyped books are the zombies only weakness. What book that everyone else says is amazing but you disliked do you start chucking at the zombies?
I would have to say that I wouldn't mind throwing Girl Online by Zoe Sugg at some zombies. To make things better, I do own the hardcover and it's quite heavy… You can check out my 1 Star review here.
---
2. A Sequel: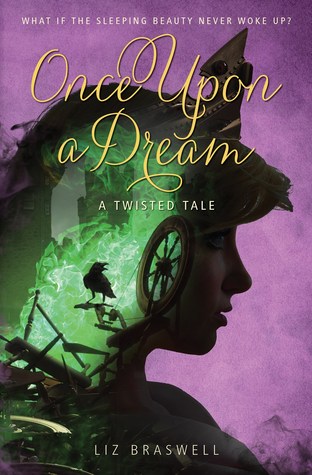 Situation: torrential downpour. What sequel are you willing to use as an umbrella to protect yourself?
Does Once Upon a Dream (Twisted Tales #2) by Liz Braswell count as a sequel? Well, I'm saying it counts, and I'm totally using it as protection. I had seriously disliked the first book of the series, A Whole New World, but somehow I thought that this one would be different… it wasn't! I had to DNF it at 32%, you can read my review here.
---
3. A Classic:
Situation: You're in English class and your professor raves about a Classic that "transcends time". If given the opportunity to travel back in time, which Classic would you try to stop from ever publishing?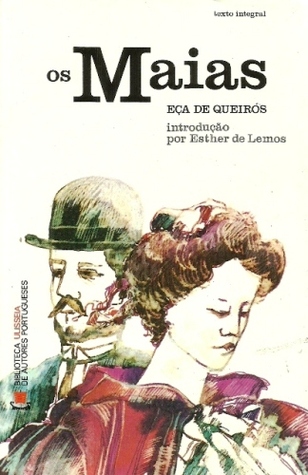 Oh wow, I haven't read that many classics to answer this question properly…  Maybe I would go back in time and stop Os Maias by Eça de Queirós from being published. Even though I still haven't read the book, it was mandatory material during my high school years, and it gave me some headaches until we realized that there wouldn't be time to get to it during the year.
In all fairness, I do want to read this book, and I know a lot of people love it, so my answer is purely practical.
---
4. A Least Favourite Book:
Situation: apparently global warming = suddenly frozen wasteland. Your only hope of survival for warmth is to burn a book. Which book will you not regret lighting? 
I wouldn't mind burning The High Mountains of Portugal by Yann Martel, though the cover is really nice and it does have my country printed on the cover, so I should feel bad, right? Oh well… thank heaven that I read this in eARC format, because it would have been such a waste of paper. You can see my review here.
---
I Tag: