Hello, welcome back to another Tuesday. Top Ten Tuesday is a weekly meme hosted by The Broke and the Bookish. This week's theme is:
Top Ten Bookworm Delights
---
1. Just Read
This one seems pretty lame, but is there anything better than just have time to read? No people. No interruptions. Just you, your book, your bed/chair/sofa/whatever?
2. Rearranging my bookshelves
I love organizing my books, it gives me such a sense of peace and accomplishment (which is kind of silly really).
3. Buddy Reads and Bookish Talks
I love love love it. For me it's one of the greatest things that came from owning a blog. I love to discuss the books I'm currently reading, as I read them, it's just awesome.
4. Finding New OTPs
It's one of my favorite things while reading… finding a couple that just makes so much sense that I can't help but ship them like crazy!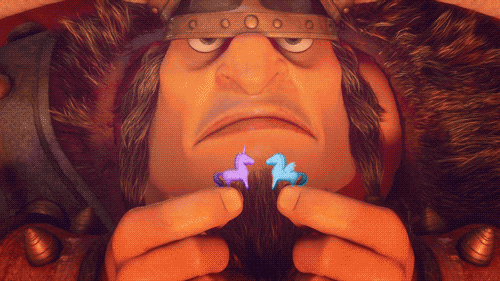 5. Binge Reading
I'm all for binge watching and binge reading. I love it when I start a series that is already all out, and I can binge it like crazy.
6. Lazy Mornings
I've said reading already, but lazy mornings are the best! I usually read more at night, but sometimes, when I can, I love waking up without an alarm, while all the room is pitch dark, grab my phone and just read for a few hours… *sigh*
7. Kindle Deals
Getting the daily email from bookbub with the daily kindle deals it's one of the highlights of my day! Nine times out of ten it will have nothing that good, but then one really good deal comes along and it's freaking amazing.
8. Getting Physical
Going to bookstores and browsing the physical books is freaking amazing! There's one english bookstore here in Barcelona which I love…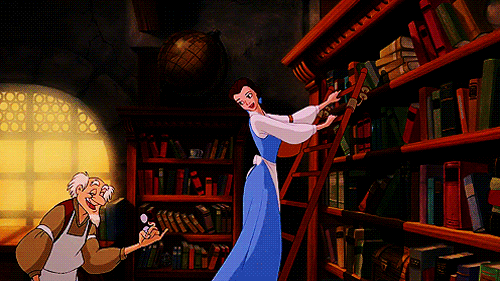 9. Appreciation by the author
This one might seem a little weird, idk… but when I write a review and the author reads it, and thanks me, or answers a question or point I made? It feels freaking amazing!
10. Recommendations
This one works both ways. It's amazing when I recommend a book to a fellow bookworm and they love it, but it's also great to be recommended books that I love in return.