In light of the fact that I saw Civil War a week ago, and Deanna @A Novel Glimpse tagged for for this awesome book tag, I thought it was only fitting if I did it :D. This tag was created by  by Jennifer @Wonderland Review. Also, check out my take on the Captain America: Civil War movie.
The Rules:
Thank the person who tagged you. – Thank you Deanna!!!
Tag anyone and everyone you want!
Disclaimer: Jennifer's pretty sure about the actual teams for this movie but she could be wrong! You never know! Also, she's very much Team Cap so this might be a little biased. – No worries, I'm #TeamCap too!
---
Team Captain America:
Captain America: Name a character who always does the right thing. (If you aren't team Cap I guess you can change this to 'a character who always thinks he does the right thing')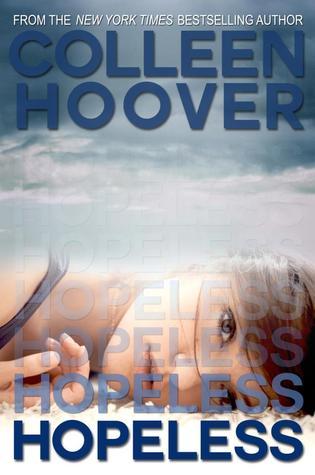 I'm #TeamCap, so I'm choosing Dean Holder from Hopeless, because he always does the right thing, at least for Sky.
Falcon: A loyal character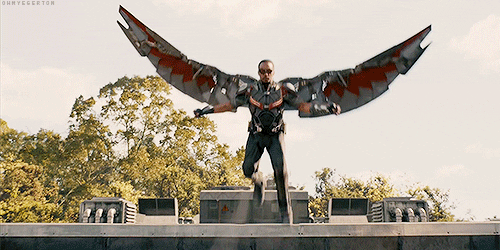 I'm going with Iko from The Lunar Chronicles for this one. She's super loyal to Cinder, and she's just overall the best!
Hawkeye: A character that is extremely good at something very specific (Like Hawkeye with his bow)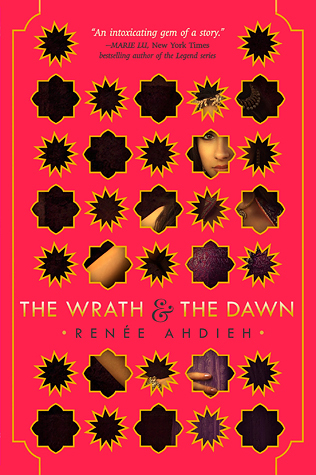 Eheh, this works well! Shahrzad from The Wrath and the Dawn is extremely skilled with the bow and arrows as well.
Ant-Man: A character that's just happy to tag along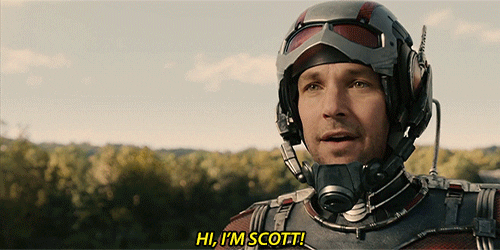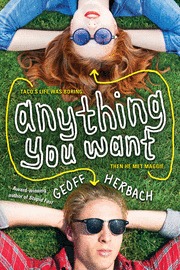 I love Ant-Man! For this one I'm choosing Taco from Anything You Want. He's the definition of a guy who would just be happy to tag along whenever, wherever with whoever.
Agent 13: A character you're super nervous about (not going to say why, but I have my reasons)
I actually liked Sharon Carter in Civil War :), I hope she appears in the next installments, because I'm eager to see how her relationship with Steve goes from here. So… I was and still am a bit nervous about a few characters in Lady Midnight… such as Kit, Mark and Kieran…
Winter Soldier: A character with really great positive character growth
I'm not sure I would consider what Bucky went through "character growth", but I'll roll with it. I think both Simon and Baz grew up a lot during Carry On. 🙂
Scarlet Witch: A character that started out on the wrong side but ended up joining the team
Jacin Clay from The Lunar Chronicles. It was tough to find one that didn't feel like a huge a spoiler!
Bonus: Winter Soldier & Captain America: Two characters that have been friends for a long time: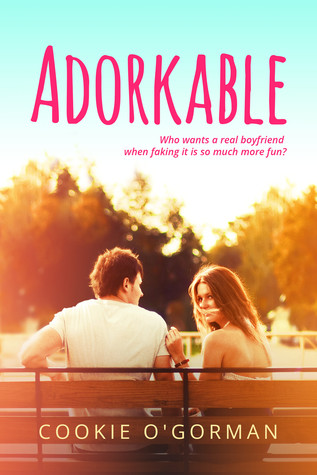 Look at them! So cute! I just finished Adorkable a couple of hours ago, and I thought it was the perfect book to use. Becks and Sally have been friends since they were 7! That's a long time… 😉
---
Team Iron Man:
Iron Man: A character that doesn't seem to learn from their mistakes (*Fine. If you're team Iron Man you can change this question to, 'a character willing to stand up to his friends for what he believes in')
I'm going with a characters that doesn't seem to learn from their mistakes, because as much as I love Tony, he has a huge problem with that… on that note, Emmy from Loud is How I Love You takes way too long repeating the same mistake, over and over again.
War Machine: A character that's always showing off his "big guns."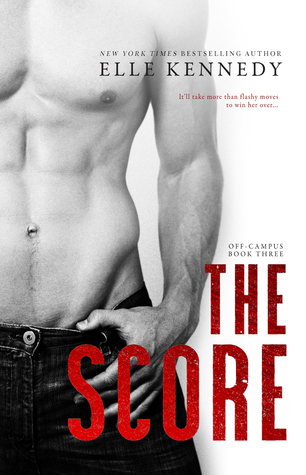 This one seems appropriate, because Dean Di-Laurentis from The Score has a general problem with clothes, and loves to show off his big guns 😉 .
Black Widow: Badass female character that also has a soft side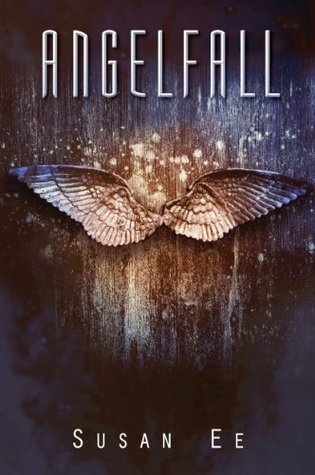 For this one I'm choosing Penryn, from the Penryn and The End of Days trilogy. She's most definitly a badass, one of my favorites, and she's also soft and caring and just amazing.
Black Panther: A character out for revenge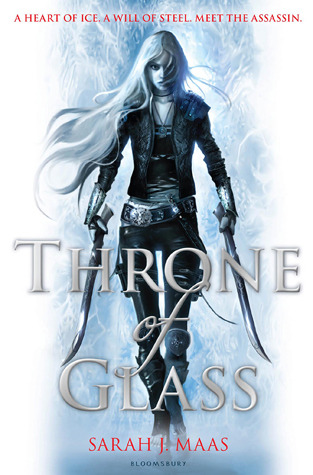 Celaena Sardothien from the Throne of Glass series is most definitly out for revenge, the whole scope of it is not known right from the start though.
Vision: A character you are unsure about
This question seems similar to one of those above, but I'm gonna let this go. I'm actually not unsure about The Vision at all, but I am unsure about Drew, a childhood friend of Candy's, from Like Candy. There's just something not quite right with him.
Spider Man: A character you were afraid just wasn't going to fit in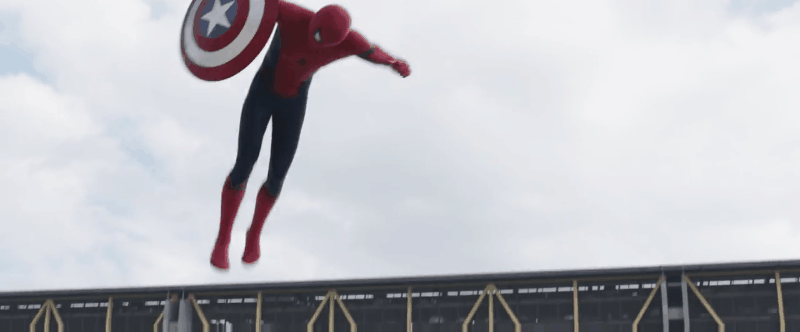 Actually I was unsure about the whole cast of characters in The Girl From Everywhere, but just like Spidey, they fit together super well.
Pepper Potts (pretty sure she isn't in this movie but whatever): A character who uses their intelligence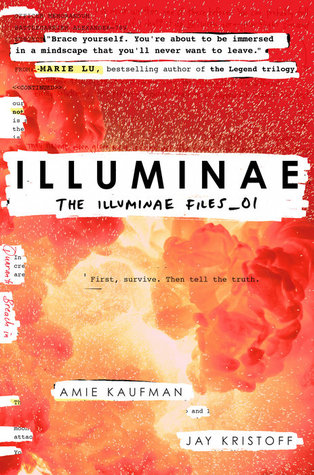 Pepper Potts is not in the movie, and she's actually a sore subject… I'm not sure I like where they went with that… anywho… I'm picking Kady from Illuminae, because she definitly uses her brain skills to be amazing throughout this book.
Bonus: Captain America vs. Iron Man: 
You pick: Name two characters that started off as friends and are now enemies 
OR 
Name two characters that are on opposing sides that you want to work together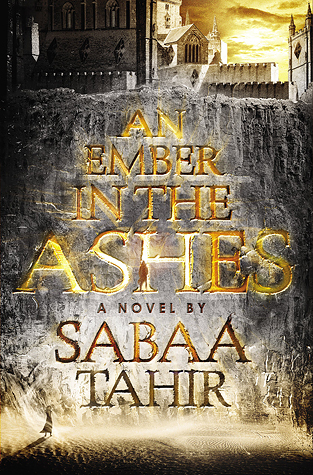 Well, Laia and Elias from An Amber in the Ashes were never enemies, but they were definitly on opposing sides of things. And I want them working (and not working) together *wink wink*.
---
I Tag: