Hey guys. I haven't done a blog award in some time, but I thought I should. I was tagged by McKenzie @Bookish Things and Tea, Sara @Freadom Library, Cat @Bubblegum Yellow, Yasaman @Following Muses and Demmi @wordsandlyricss for my 4th Real Neat Blog Award, THANK YOU GUYS!
THE RULES:
Thank and link the blogger who nominated you.
Answer the 7 questions the nomination has provided.
Nominate 7 other bloggers.
Create 7 questions for your nominees
I won't be nominating anyone, because this is my 4th time doing this award =).
---
1. What's your go to happy book?
I think most of the New Adult books I read would have the potential to make me happy, but I'll say one of the last ones I read that made me smile like crazy, and that was Smut by Karina Halle.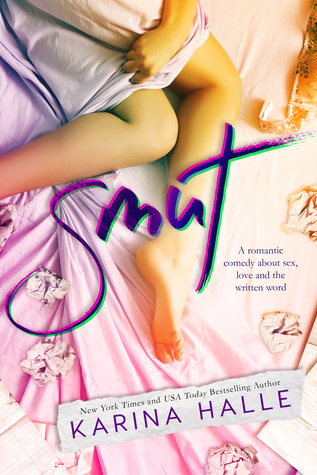 2. Favorite candle scent?
I do love apple scents, so I'll probably say that :).
3. Do you prefer paperbacks or hard covers? Why?
Hard-covers look prettier on the shelves, for sure, put I like paperbacks better. They're easier to hold and lighter, and take less space.
4. If you could take a year off from everything without any repercussions, what would you do during that year?
If I had the money for it, I would travel non-stop. Maybe live a few months in my favorite cities, and then just travel.
---
1.Do you watch horror movies? If so, what's the one that scared you the most?
Hmmm, no, not really. I don't actually like them.
2. What's your favorite book genre and why?
It's a toss between New Adult, Young Adult and Fantasy. I like the three of them, it really depends on my mood though.
3. Imagine you're stranded on a remote island with only one book character to keep you company. Which character would that be?
I'm still choosing Rowan Whitethorn from the Throne of Glass series. I mean, the dude would not let me go without food. Then there's the whole magical thing about him. Plus he's super hot!
4. Which seven characters would you invite to a party?
Hmmmmmmmm… this is tricky. Simon (Simon Vs), Aedion (Queen of Shadows), Cath (Fangirl), Penryn (Angelfall), Simon (Wallbanger), Magnus Bane (Shadowhunters)and Shahrzad (The Wrath and the Dawn).
---
1. What is one book you really love that everyone hated?
Well, not EVERYONE hated this book, but I saw a lot of bad review of it, unfortunately, and that is Anything You Want by Geoff Herbach. I absolutely loved this book, and it kind of saddens me that a lot of people didn't. 😦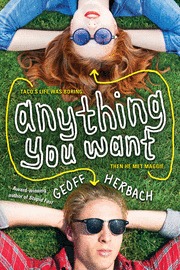 2. Who is the one author you love so much that you'd even read their grocery list?
This shouldn't surprise no one! Rainbow Rowell!
3. If you could change the title to any book, what it would be? (the book and the new title)
More than changing the title, I would change the COVER! Hustler is an amazing book, and the title fits, but the cover makes the title mean a different kind of hustler and that's not cool. The cover has nothing to do with the book itself.
4. If your best friend was a character from a book, who would she/he be and why?
I would love to have a BFF like Killer of Tone Deaf, by Olivia Rivers. He's an awesome friend and an amazing person. Also, he loves Doctor Who, and cries when David Tennant's Doctor regenerates, and he's funny.
---
1. What is your favorite genre? How did you discover it?
One of my favorite genres is New Adult and it was mostly by accident that I stumbled upon it. I requested a book on netgalley that had both indications (NA/YA) and it all began from there. I really love it. It's always a fun read.
2. If you don't enjoy a book/story do you skip or skim parts of it?
I try not to. I do it if the writing is bad, and if the book is not pulling me in. It happens so rarely though.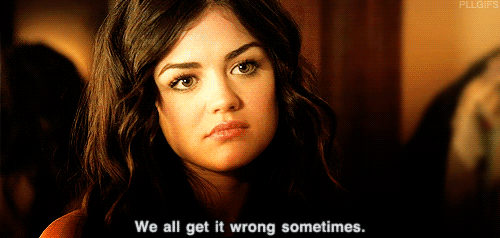 3. If you could trade lives with a fictional character (books, tv or film) who would it be and why?
I wouldn't mind trading places with Tessa Grey, because she had the most amazing 2 husbands ever! I mean, Will AND Jem?! #goals!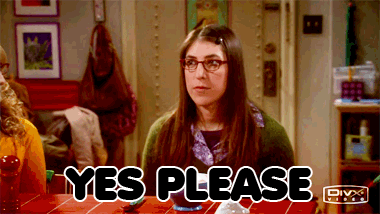 4. Do you have a best friend (or more) and how did you meet?
I do. I met her during our masters degree. Not much there… we both live in Lisbon, while the masters was a long distance away, and we started traveling together and that was it. She's family now.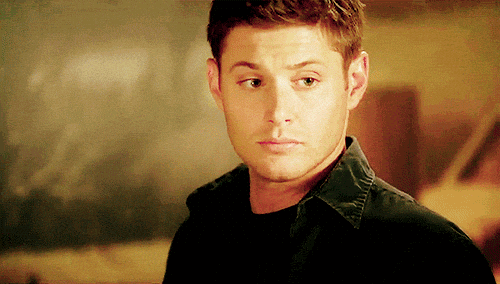 ---
And it's done. Thank you again to all the wonderful bloggers who nominated me 🙂 .