I've been meaning to do some kind of meme on wednesdays for awhile now, especially because T5W sometimes has some interesting themes. But this week the theme was just too good to pass, so here it is, my first ever Top 5 Wednesday! This meme was created by gingerreadslainey and is hosted by Sam @ThoughtsOnTomes and you can check out the  Goodreads group here. This week's theme is Favorite Character Names.
---
I love the name Aelin so so much, that I named my Kindle after her. Sarah J. Maas has some amazing names, for sure, but Aelin is 100% my favorite. And when she finally starts going by it in Heir of Fire, my heart soared!
---
Aedion is the male counterpart to Aelin, and these cousins are glorious for sure. They're also the perfect names for twins, right? Aelin and Aedion! I also happen to love Aedion in Queen of Shadows, so I think his name is special.
---
I really enjoyed The Girl from Everywhere by Heidi Heilig, and the name is so imaginative and so HER. Nix is an amazing character and an awesome young girl and I can't wait to see what she's going and doing on the second book.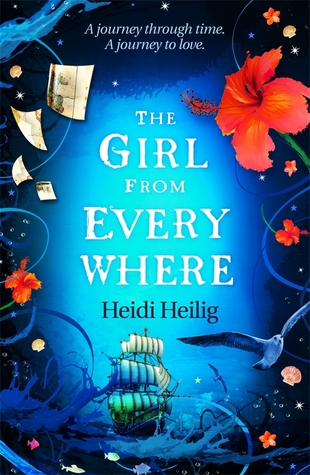 ---
I only read the first chapter of Forbidden by Tabitha Suzuma yet, but I'm already in love with Lochan's name, and my heart is already breaking for this boy.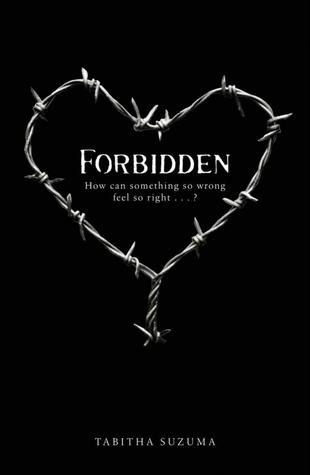 ---
Penryn is one of my favorite women in YA. The Penryn and the End of Days trilogy by Susan Ee is amazing, she's so sick ass!