Hello, welcome back to another Book Traveling
Thursdays, which a weekly meme created by Cátia @The Girl Who Read Too Much and Danielle @Danielle's Book Blog. The goal is to share the covers of a book related to that week's theme, which you can see at the Goodreads group, indicating the original cover, the one of your country, your favorite and least favorite.
This week's theme is "Every author has to start from somewhere. Choose your favorite debut novel". I'm doing something I didn't want to do, but I have to! I'm using Attachments by Rainbow Rowell for this one. I LOVED this book, and it's my favorite contemporary by Rowell, however I did use it before for the BTT, and you can check it out here if you want.
---
Original 

COver

: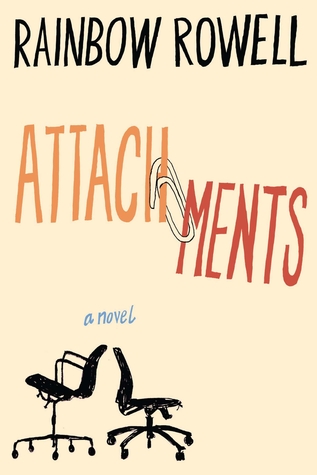 I'm considering the beije cover as the original, though technically the pink one was released first… by a couple of weeks. I don't like the pink one though… no no no.
COVER F

ROM MY COU

NTRY (PORTUGAL) & COVER FROM THE COUNTRY I LIVE IN (SPAIN):
This book was finally released in Portugal and Spain. I'm not the biggest fan of the portuguese cover, though it could have been worse, I guess. I love that the Spanish edition kept the amazing design of the original one.
Favorite COVER(s):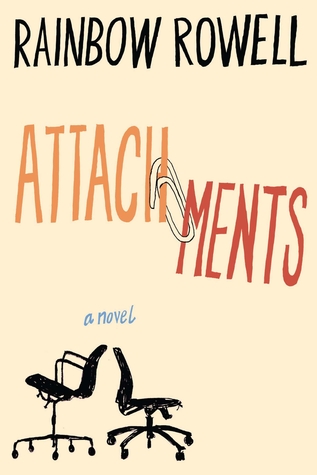 I love these 3 covers! The original one from the US is amazing, I love it to bits. Then I find the indonesian cover possibly the prettiest of them all… I mean, look at that! Awesome! And finally, and to my great surprise, the russian is amazing as well! I love that they used the original theme and added the characters. Great.
LEAST FAVORITE COVER(s):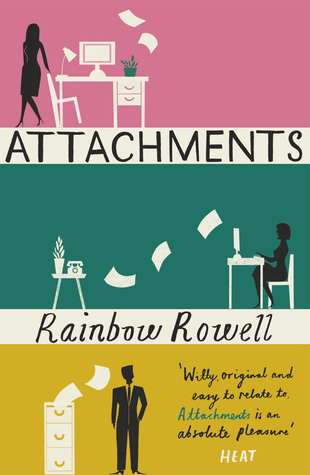 I have the UK covers actually, and I hate it. Then there's that awful Turkish cover… no no no.