Hello, welcome back to another Book Traveling
Thursdays, which a weekly meme created by Cátia @The Girl Who Read Too Much and Danielle @Danielle's Book Blog. The goal is to share the covers of a book related to that week's theme, which you can see at the Goodreads group, indicating the original cover, the one of your country, your favorite and least favorite.
This week's theme is "We're halfway through 2016. Choose your favorite book of the year so far".  Just for the record, my favorite book I've read this year so far was A Court of Mist and Fury, but there's only 2 covers available, and that's not enough. So I'll use one of my favorite last reads, and that was Ugly Love by Colleen Hoover.
---
Original 

COver

: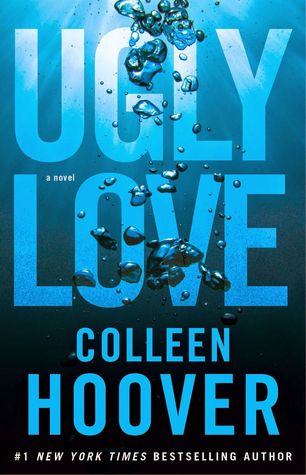 I love love love the original cover for this book! It has so much more to do with the story than I originally thought too.
COVER F

ROM MY COU

NTRY (PORTUGAL) & COVER FROM THE COUNTRY I LIVE IN (SPAIN):
Oh wow, the book is out in Portugal, but not in Spain?! That's a shocker! I love that we kept the original cover for this book, though the colors seems somewhat more muted, the book is still gorgeous.
Favorite COVER(s):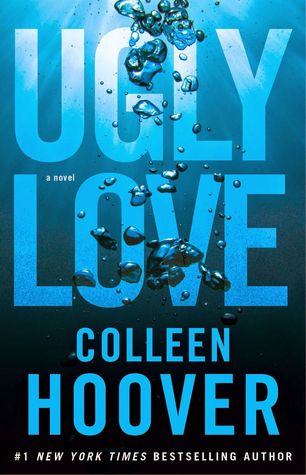 I love the original cover, and then there's the Danish, which is gorgeous and probably my favorite of the 2.
LEAST FAVORITE COVER(s):
My least favorite covers are the French (just no), Polish (no no), Slovak (hmmm NO) and the German (definitly no no no).