Hi guys! If you don't know yet, I'm a huge fan of Sailor Moon, so when I saw this tag at Rayna @ReaderRayna's blog, I just had to do it! This tag was created by Kristin @Super Space Chick, Alexa @Alexa Loves Books, Cee @The Novel Hermit, Cristina @Girl in the Pages, and Sierra @SDavReads.
---
Moon: A bo

ok that

makes you hungry
The reasons for Simon Snow wanting to go back to school were mostly FOOD! So, how can one read Carry On by Rainbow Rowell and not think of food and being hungry?
---
Mercury: A book that features science and technology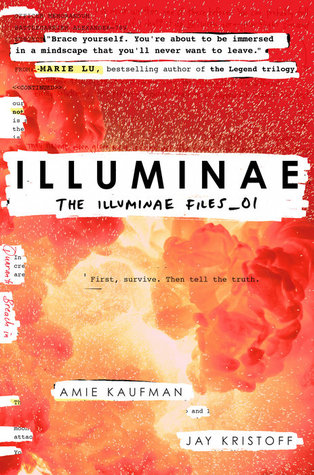 I love Ami and Sailor Mercury 😀 – look at her! Illuminae by Amie Kaufman and Jay Kristoff takes place in space, and has several elements of science and technology.
---
Venus: A book that makes you want to play video games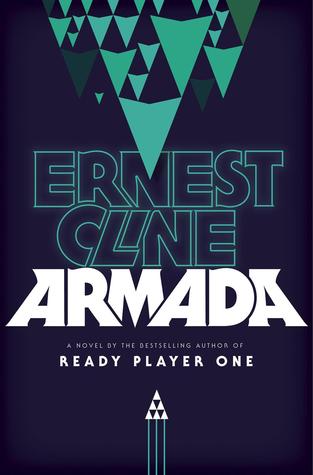 I think the only logical answer for this question is Ernest Cline, and because I've only read Armada so far, I'm saying that. I really liked this book 😉 .
---
Mars: A book inspired by mythology or folklore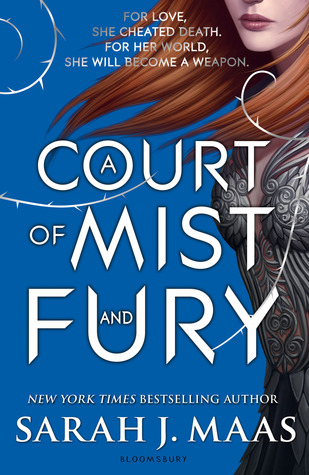 Rei Hino was for a long time my favorite Sailor Scout. I loved how she would give shit to Usagi, eheh. A Court of Mist and Fury by Sarah J. Maas is a retelling of Hades and Persephone, so it has some elements of mythology.
---
Jupiter: A book that gave you strong feelings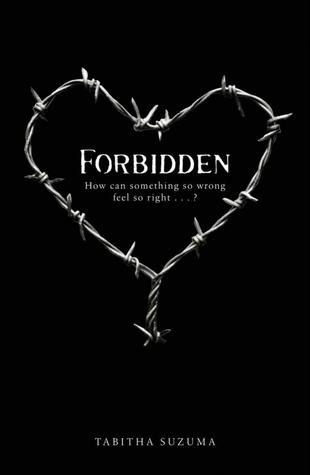 Then Makoto Kino (a.k.a. Sailor Jupiter) got there, and she stole my heart. I mean, this girl cooks and kicks ass? What's not to love about her? Back to the question… Forbidden by Tabitha Suzuma gave me SUPER STRONG FEELINGS! So much so, that I haven't been able to write its review yet…
---
Saturn: A post apocalyptic book you love
I'm not a huge fan of post apocalyptic books, but I absolutely loved Angelfall by Susan Ee, and I highly recommend this trilogy to everyone. The story is great, but the characters are absolutely amazing!
---
Pluto: A time travel book
Sailor Pluto… eheh, should we talk about her massive crush on King Endymion?! The Girl From Everywhere by Heidi Heilig is much more than a time travel book, but it works for this question perfectly 😉 .
---
Uranus: A book featuring elemental magic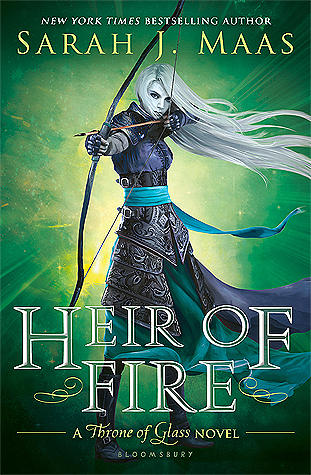 Sailor Uranus, or Haruka Tenoh, was always one of my favorite characters in this show. I loved her sass, and her confidence, and I loved (and still do) her relationship with Michiru. So it's only fitting to use Heir of Fire for this question, where 2 of my favorite book characters EVER have elemental powers.
---
Neptune: A book featuring music
Oh Michiru ❤ ! Loud is How I Love You by Mercy Brown features a LOT of music, given that the main character and her love interest are part of a band, and they write together too.
---
Tuxedo Mask: A book with masquerades or hidden identities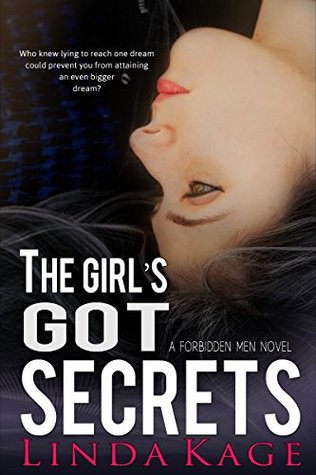 I'm so glad that in the new anime Mamoru revealed his identity as Tuxedo Mask to Usagi way earlier in the game, because come on… it was so obvious! In The Girl's Got Secrets by Linda Kage, the main character pretends to be a boy to be able to get the gig as a band's drummer. Things get tricky when she falls in love with her frontman.
---
Rini/Chibi Moon: A favorite middle grade book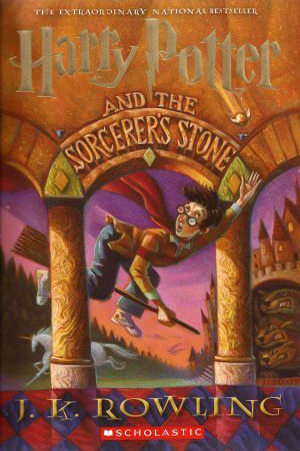 I haven't read a lot of middle grade, so I'm going with the most obvious answer of all, and say Harry Potter and the Philosopher's Stone by J.K. Rowling.
---
Luna, Artemis & Diana: A book for animal lovers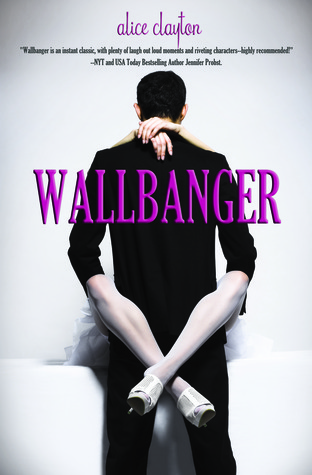 How cute are Luna, Artemis and Diana? Either way, Wallbanger by Alice Clayton has the most amazing cat ever in books :D.
---
I Tag: