WWW Wednesday is a weekly meme hosted by Sam @Taking On A World Of Words, where you have to answer these questions:
What are you currently reading?
What did you recently finish reading?
What do you think you'll read next?
---
I'm past the midway point of Crystallum by Laney McMann, and I'm liking it more and more. It's complex! And today I finally started You Before Anyone Else by Julie Cross and Mark Perini, but I'm still at the very beginning.
---
Since last week I finished the Six Month Rule (Kingston Ale House #2) by A.J. Pine, which was the best book of the week. And then I finished 2 books that I didn't enjoy all that much: Edge of Glory by Magan Vernon and A Mess of a Man by A.M. Hargrove and Terri E. Laine. All three books were buddy reads with Cátia @The Girl Who Read Too Much.
---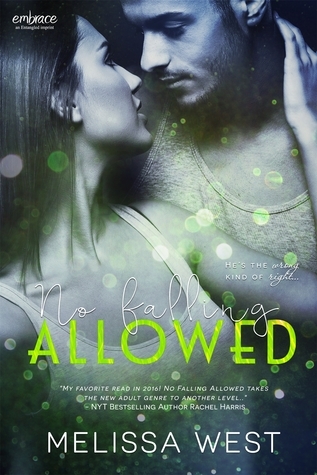 Next I'll probably read No Falling Allowed (No Kissing Allowed #2) by Melissa West with Cátia, and  probably A Fine Mess (Over the Top #2) by Kelly Siskind, which I'm really excited about.