Hello, welcome back to another Book Traveling
Thursdays, which a weekly meme created by Cátia @The Girl Who Read Too Much and Danielle @Danielle's Book Blog. The goal is to share the covers of a book related to that week's theme, which you can see at the Goodreads group, indicating the original cover, the one of your country, your favorite and least favorite.
This week's theme is "Because some sequels are better than the first book choose your favorite sequel". I chose to highlight Did I Mention I Need You? from the DIMILY series by Estelle Maskame, because I loved the second book of this series, even though it broke my heart a bit.
---
Original 

COver

: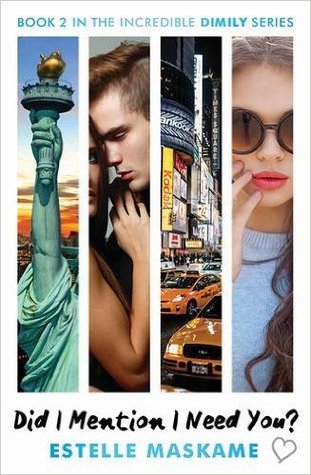 This is the UK cover, and while it's not ugly, it is not my favorite either.
COVER F

ROM MY COU

NTRY (PORTUGAL) & COVER FROM THE COUNTRY I LIVE IN (SPAIN):
The book is not out in Portugal yet, but it came out in spain a few months ago, and it did so in spanish and catalan, so above you can see the 2 covers.
Favorite COVER(s):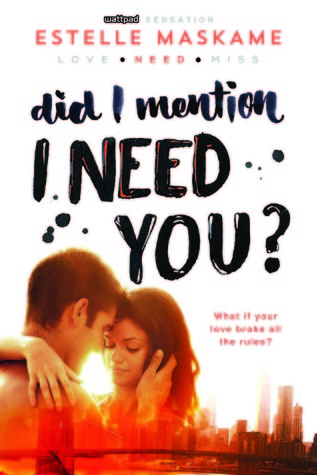 I love the US covers, love love love them. I like them so much, that I want to own the physical copies one day… soon.
LEAST FAVORITE COVER(s):
Well, it's not like I hate these covers, but the Polish and Lithuanian covers are my least favorites, even though they're similar to the UK one, they do have some differences, which makes me like them a little less than the original one.