Hey guys, it's time for another book tag. I decided to do this one because it seemed interesting, and I was tagged by Joey @Thoughts and Afterthoughts – thanks Joey!
---
What book is on your nightstand right now?
I just finished a book, so right now I have A Fine Mess by Kelly Siskind ready to be picked up. And on my "nightstand" is a bit of a stretch, given that the book is actually on my kindle and phone.
---
What was the last truly great book you read?
Oh boy… just one?! This is not possible, what about 2? So, Forbidden and Life After Juliet both received perfect 5 stars in the last month or so.
---
If you could meet one author (living or dead), who would it be? What would you ask?
I don't know… maybe Rainbow Rowell?
And I would probably ask her what the words at the end of Eleanor & Park were, just because I'm dead curious.
---
What books might we be surprised to find on your shelf?
Hmmm, did you know I have Gone Girl by Gillian Flynn on my shelf? Yeah, I do. I haven't read it yet, and at this point, I'm not 100% when that will ever happen, but I bought it after I loved the movie. But it's not a book genre I reach for AT ALL.
---
How do you organize your personal library?
Organize? What is that? Eheh, I usually like to put series together and organize stuff by size. I'm a bit OCD when sizes don't match – and that's why my Anna and the French Kiss trilogy is not all at the same place.
---
What book have you always meant to read but haven't gotten to yet?
Funny story… It's not like I always wanted to read this particular book. But my friend gave it to me after she loved it, when the movie was coming out, and I honestly was never curious enough to pick it up… I'll eventually read TFIOS though… one day.
---
Disappointing, overrated, just not good: what book did you feel you are supposed to like but didn't?
Probably the Blackmail Boyfriend by Chris Cannon. This book had everything for me to fall madly in love with it, but I kept rolling my eyes and I kind of hated it. The characters just didn't do it for me at all.
---
What kind of stories are you drawn to?
I'm really drawn to romance, and I'm not even a little bit ashamed of that. I love fantasy and mystery and all of that, but romance is a key point in the books I read. Not that I only read romances, but still… I love them!
---
If you could require the president to read one book, what would it be?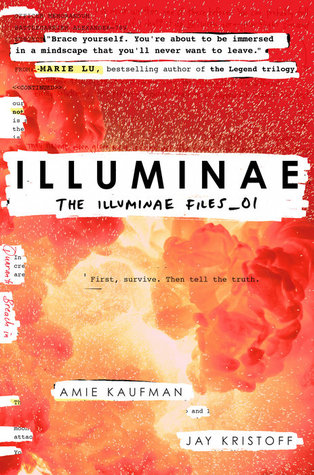 So… you should know something about the Portuguese President… he's an hyperactive dude who reads a lot. So much so that he had a show (before he was president, of course) where he would recommend books to people. I think he would appreciate Illuminae and all the work that is into that book, and the unique narrative form.
---
What do you plan to read next?
I'll have to read a few books very soon, such as Impossible Love by Kimberly Readnour, Defying Gravity (Finding Perfect, #2) by Kendra C. Highley, Resisting the Rebel by Lisa Brown Roberts and No Breaking My Heart by Kate Angell.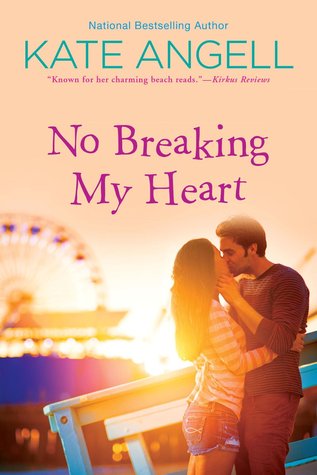 ---
That's it. I'm gonna tag EVERYONE!!! Do this tag :D.