WWW Wednesday is a weekly meme hosted by Sam @Taking On A World Of Words, where you have to answer these questions:
What are you currently reading?
What did you recently finish reading?
What do you think you'll read next?
---
At this very moment?! Nothing! I finished a book last night and still haven't started another…
---
Since last week I finished  Crystallum by Laney McMann, and I really liked it, and I'm excited for book 2 of the series. Then I read  No Falling Allowed (No Kissing Allowed #2) by Melissa West with Cátia @The Girl Who Read Too Much. I also finished You Before Anyone Else by Julie Cross and Mark Perini, which I loved! Then I started and finished A Fine Mess (Over the Top #2) by Kelly Siskind, and I LOVED IT!!! Finally I read Impossible Love (Unforeseen Destiny #1) by Kimberly Readnour with Cátia, and bah, this book was another disappointment…
---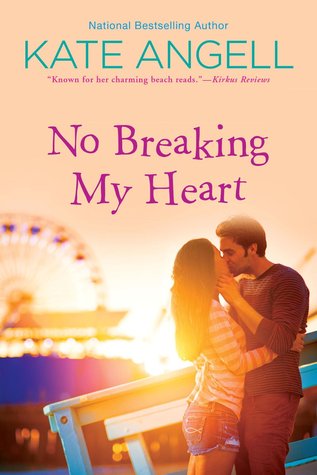 Next I'm reading 3 books in buddy reads with Cátia: Defying Gravity (Finding Perfect, #2) by Kendra C. Highley, Resisting the Rebel by Lisa Brown Roberts and No Breaking My Heart by Kate Angell.