Hello, welcome back to another Book Traveling
Thursdays, which a weekly meme created by Cátia @The Girl Who Read Too Much and Danielle @Danielle's Book Blog. The goal is to share the covers of a book related to that week's theme, which you can see at the Goodreads group, indicating the original cover, the one of your country, your favorite and least favorite.
This week's theme is "International Day of Friendship is in two days. Choose a book where friendship matters". After thinking for a long long time, I've settled on Me and Earl and the Dying Girl by Jesse Andrews, which mainly deals with friendship.
---
Original 

COver

: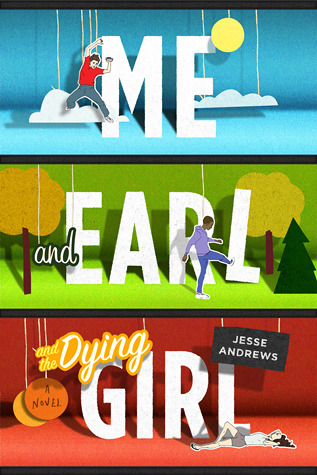 I quite like this cover, this is the one I own after all ;-).
COVER F

ROM MY COU

NTRY (PORTUGAL) & COVER FROM THE COUNTRY I LIVE IN (SPAIN):
I like the portuguese cover, because I kind of like this movie tie-in, but it's not my favorite for sure. I like that the initial spanish cover had the original cover, though the title is a bit meh.
Favorite COVER(s):
I really like this US movie tie-in cover, and I also love the US revised cover.
LEAST FAVORITE COVER(s):
So many bad covers for this book… in order: Dutch, Finnish, French, Bulgarian and Romanian.