Hey guys!! Are you as into Pokemon Go as I am right now??? This is so addicting :D. So Aentee @Read At Midnight created the Pokémon Go Book Tag and Kat @Life and Other Disasters and Ari @The Daydreaming Bookworm tagged me to do it 😀 😀 :D. Thank you so much Kat and Ari 🙂 !
I'm gonna use Aentee's graphics, because they're truly awesome :D.
---
There's no way around this one… the book that really got me into reading was Twilight by Stephenie Meyer. Yeah, I know, I know… But I really don't care. This book and series will always have a special place in my heart, because it ignited my love for reading, it got me reading in English, and I think it made a lot of other people to pick up a book too, and that's never ever bad.
---
Hmmm, I'm going for a classic classic, and a portuguese one at that, and saying Os Lusíadas by Luis Vaz de Camões. I read this at school and I loved it, and I even got a kindle version a few months back, and I really want to re-read it sometime. I love epic poems, and this one is about the portuguese people and the portuguese discoveries during the 15th and 16th centuries… awesome!
---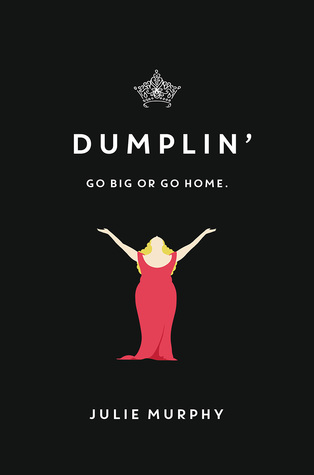 This is not an easy question. A while back, I was really interested in reading Dumplin' by Julie Murphy, but when it came out almost a year ago, it was everywhere! And the ratings are good, so I think I'll get to it at some point, but I'm not in any hurry.
Have you guys read this book? What did you think? Is it worth it?
---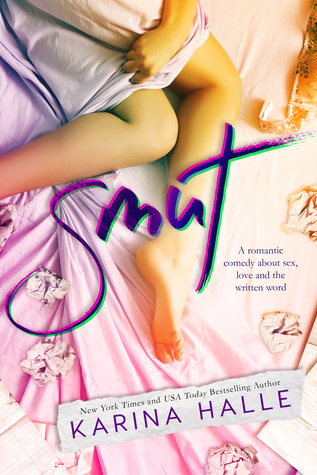 Smut by Karina Halle reminds me a lot of other books, not really because it uses that many tropes, but because it pokes so fun at a lot of them, while using them all the same. It's brilliant!
This book is fun and funny, and romantic and hot, and if you like NA romance, you HAVE to read this one.
---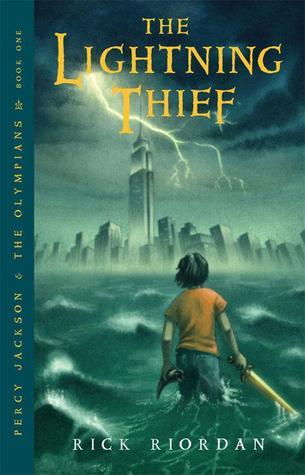 All the Percy Jackson books by Rick Riordan.
I think I would probably read them if there weren't so many of them… and so many series…
I mean, how is it possible to start now?!
---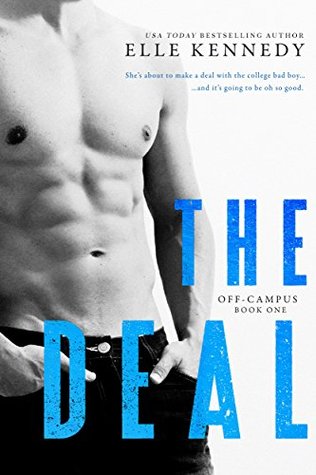 A while back I was up all night reading The Deal, from the Off-Campus series, by Elle Kennedy. This book was addicting, and yep, now I want to re-read all the series and gush all over again about it… SO GOOD!
I miss Garrett, Hannah and the boys…
---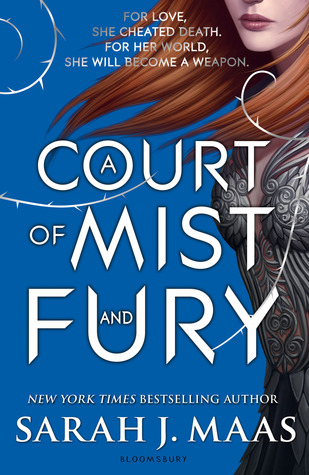 How am I supposed to pick just one?! This is madness!!! Ok ok, I can totally do this…
I'm saying Feyre and Rhysand from A Court of Mist and Fury by Sarah J. Maas, because I read recently, I loved it, but I haven't even wrote my review of it. I loved Feyre and Rhys in this book, they're so so perfect for each other. Oh, my heart…
---
Again, I have so many!!!! Hmmm, ok, My Perfect Mistake by Kelly Siskind was fast paced, a fast read and hot as all hell. Damn, there's a certain bathroom scene that I still can't put out of my mind completely.
---
I think I'll be happy with everything in the Shadowhunter's Chronicles universe by Cassandra Clare. I think the books keep getting better, and Lady Midnight was seriously awesome. I can't wait to see The Last Hours and the rest of The Dark Artifices.
---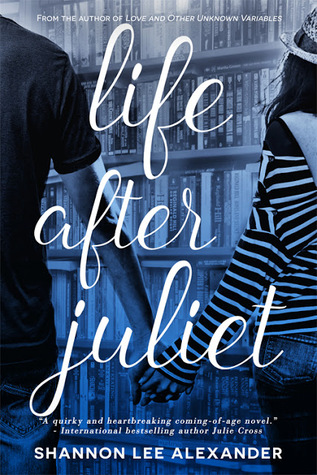 One book that really surprised me this past month was Life After Juliet by Shannon Lee Alexander.
It was a great read, funny, emotional, and an amazing story. It might have made me cry a bit… (a lot), and now I really want to read the first book of this series, even though I know it will break my heart.
---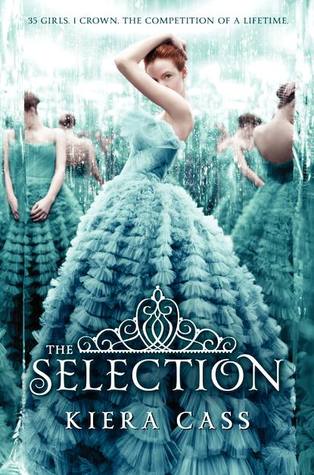 I think The Selection series by Kiera Cass might be highly overrated… I'm assuming it is, because the opinions on it are a bit divergent.
I still want to read it though, but probably only the first 3 books.
---
NO CLUE!!! ¯\_(ツ)_/¯
---
I'm kind of excited by The Movie Version by Emma Wunsch. I got an eARC from Netgalley and I adore the cover.
This just sounds like a good and fun read… I really hope it doesn't disappoint.
---
Hmmmm, Rainbow Rowell, Becky Albertalli, Elle Kennedy, Sarina Bowen, Cassandra Clare, Sarah J. Maas, ….
---
Oh wow… hmmmm, maybe The Goal by Elle Kennedy? Though "forever" is a weird thought, given that I haven't read the series that long ago.
---
That's it. Do you guys play it? Then please go ahead and consider yourselves tagged to do this one ;).