WWW Wednesday is a weekly meme hosted by Sam @Taking On A World Of Words, where you have to answer these questions:
What are you currently reading?
What did you recently finish reading?
What do you think you'll read next?
---
I'm currently reading two books: The Art of Being Normal by Lisa Williamson and Blind Spot by Katana Collins. I'm enjoying both of them ;).
---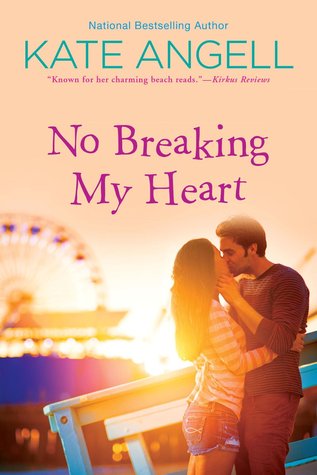 I recently read No Breaking My Heart by Kate Angell and Tyson Caine by Aleya Michelle, and I kind of hated them both… not a good week!
---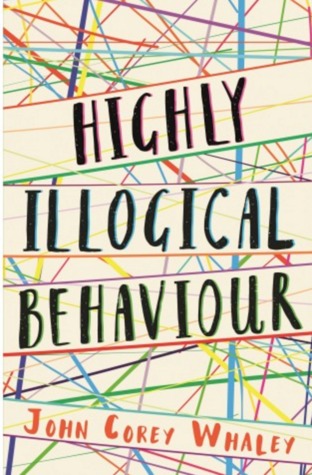 Next I'll probably read Adulting 101 by Lisa Henry, Highly Illogical Behaviour by John Corey Whaley and Daemoneum (The Primordial Principles #2) by Laney McMann.