Hey guys! I haven't done one of these blogging awards for awhile now, but it's the perfect time somehow. Anna @My Bookish Dream and Mariana @Book is Glee tagged me for the Creative Blogger Award, so this will be my fourth time doing this one. Thank you guys!!! The facts will be tough, because I've told you guys so many things already…
The RULES:
Thank the person who nominated you and include a link to their blog.
Share 5 facts about yourself.
Nominate some bloggers in return and notify them about their nomination.
Keep the rules in your post to make it easy for everyone to know what to do.
---
1. I'm currently spending way too little time on my computer. Like way too little! And I kind of miss it.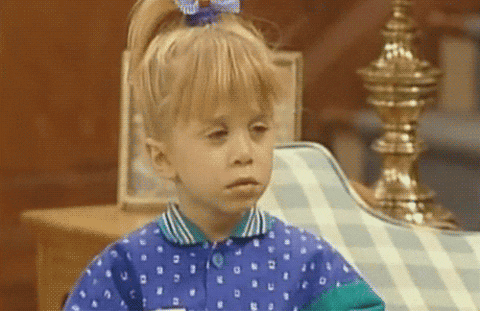 2. I'm rereading Him by Sarina Bowen and Elle Kennedy and I'm loving it as much as the first time I read it. My babies are awesome!
3. I'm literally watching Steve Jobs with Michael Fassbender right now, and wow, this book is weird and intense.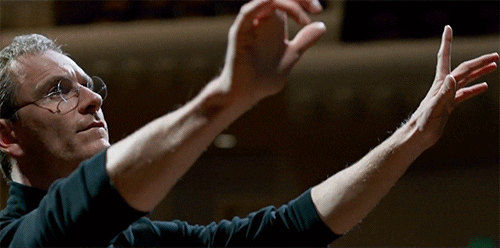 4. I like my solitude. I've been surrounded by people for a couple of weeks, and I'm in serious need of recharging, eheh.
5. I kind of miss my bed!