Two boys. Two secrets.

David Piper has always been an outsider. His parents think he's gay. The school bully thinks he's a freak. Only his two best friends know the real truth – David wants to be a girl.

On the first day at his new school Leo Denton has one goal – to be invisible. Attracting the attention of the most beautiful girl in year eleven is definitely not part of that plan.

When Leo stands up for David in a fight, an unlikely friendship forms. But things are about to get messy. Because at Eden Park School secrets have a funny habit of not staying secret for long…
---
I've been meaning to read this book for a long time now, and I finally bought it earlier this year and finally – FINALLY!!! – I read it. This was my first read about transgender issues and I really loved it.
I wasn't sure what to expect from this book, but it surprised me right from the start by how young the two main characters are. David is 14 and Leo is 15, and for a moment I was afraid that the voices would be just a tad bit young for me, but nope, no problem at all there. Another thing I really liked was the setting – this book is UK based, and I just find the british way of writing amazing.
The book is told in dual POV, from David and Leo's point of views, and although there's no indication in the beginning of the chapters about to whom it belongs to, it is done in a clever way: each boy has a different font.
I really liked both characters, how their lives interconnect and how they help each other grow. I felt like David's storyline had somehow more weight than Leo's, at least at the end of the line, but  I really liked that we know what's going on with David from the start, while Leo's story takes a little bit longer to unravel. It does though, and it's sad, amazing and complex.
I loved how David's character puts us in his head and makes us know exactly how he feels about his body – it isn't his, and he hates almost everything about it. I think this was important, because most people, and most of us readers, are not familiar with these feelings.
The character growth and progression is awesome for both boys, and the story is very much character based, though the plot is still well achieved. In the end though, I felt like some plot points weren't completely wrapped, and while the last few scenes are important, I still didn't quite like the way it was done.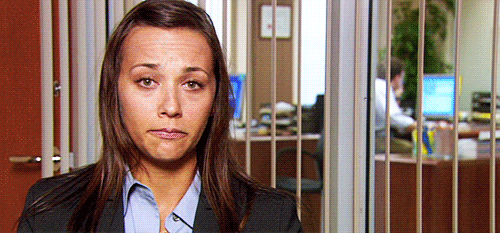 I would highly recommend this contemporary, because it deals with such important issues, and it was kind of refreshing to read a contemporary that wasn't about a romance.
So, tell me guys, have you read The Art of Being Normal? What did you think about it?